IGNITE THE FIRE WITHIN
Special Offers
Autumn Special Offer!
Unleash your inner potential this summer with Phoenix Academy Tae Kwon Do! Embrace the opportunity presented by our exclusive New Student Special and embark on a life-changing voyage of fitness, inspiration, and personal development.
During this limited-time promotion, you will receive a two-week or one-month package that comes with a complimentary Academy uniform featuring a belt. Guided by our esteemed Black Belt Instructors, you will be introduced to the fundamental principles of Tae Kwon Do martial arts. As you advance, you will become part of engaging group sessions customized to your age and proficiency, fostering camaraderie and forging enduring bonds of friendship.
At Phoenix Academy, we recognize that a single class isn't sufficient to determine if Tae Kwon Do aligns with your aspirations. This is why our summer introductory package allows you to participate in four classes over a span of 14 days or engage in three classes every week for an entire month. This comprehensive experience guarantees that you genuinely explore the multitude of benefits this incredible sport offers.
Select the special offer that best suits your busy schedule and take the initial stride towards an extraordinary transformation. Don't hesitate! Reach out today by calling or clicking the Special Offer button below to complete the form. Our affable and professional staff will swiftly address any queries you may have, guiding you towards a martial arts journey characterized by improved fitness, heightened confidence, and unyielding self-discipline. Embark on your path to a better version of yourself today!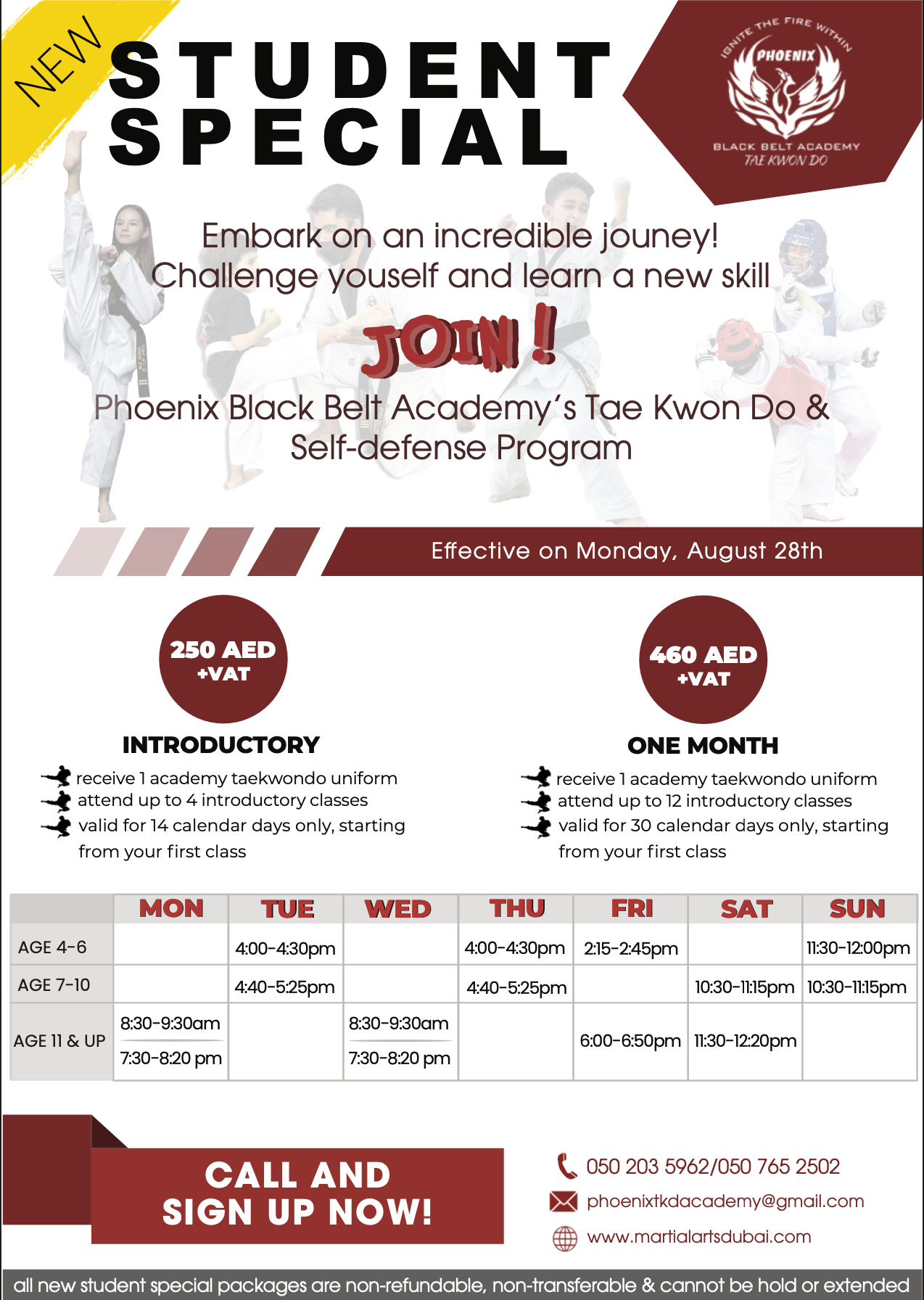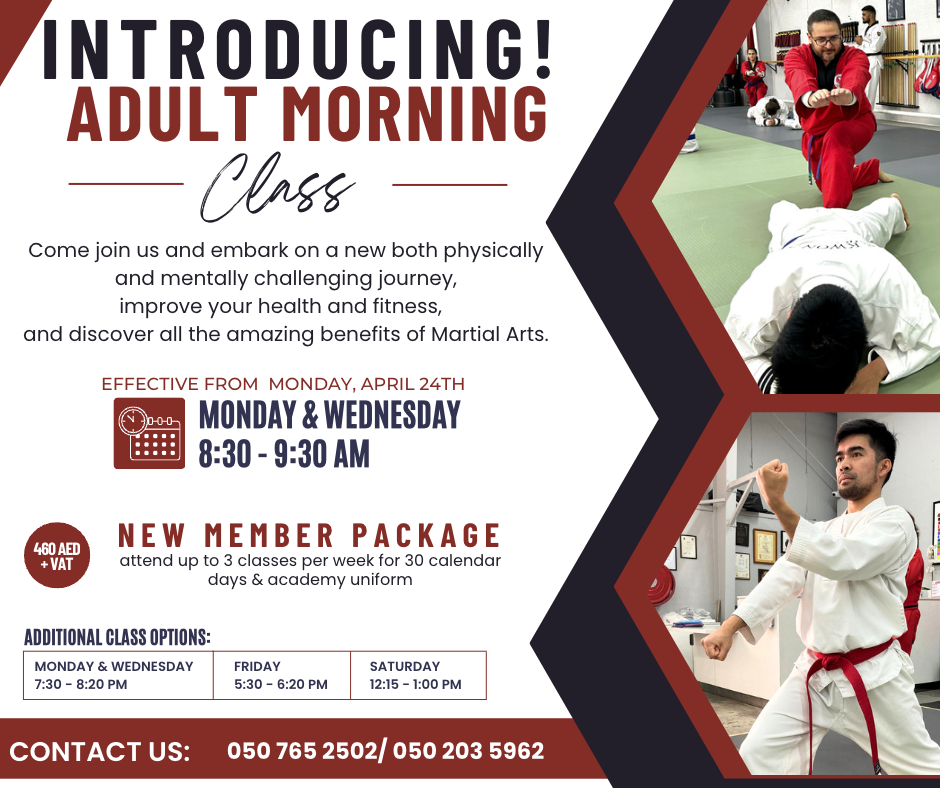 Reintroducing Adult Morning Class!
Join our martial arts class for those seeking improved fitness and health. Whether you are looking to balance your mental and physical wellbeing, or just seeking an intense workout – we have something for everyone in our martial arts class!
Achieve the ultimate sense of clarity and focus through the rigorous movements, postures, breathing exercises and self-defense drills that come with martial arts Not only does it strengthen your body but also your mindset!
Let's do this together!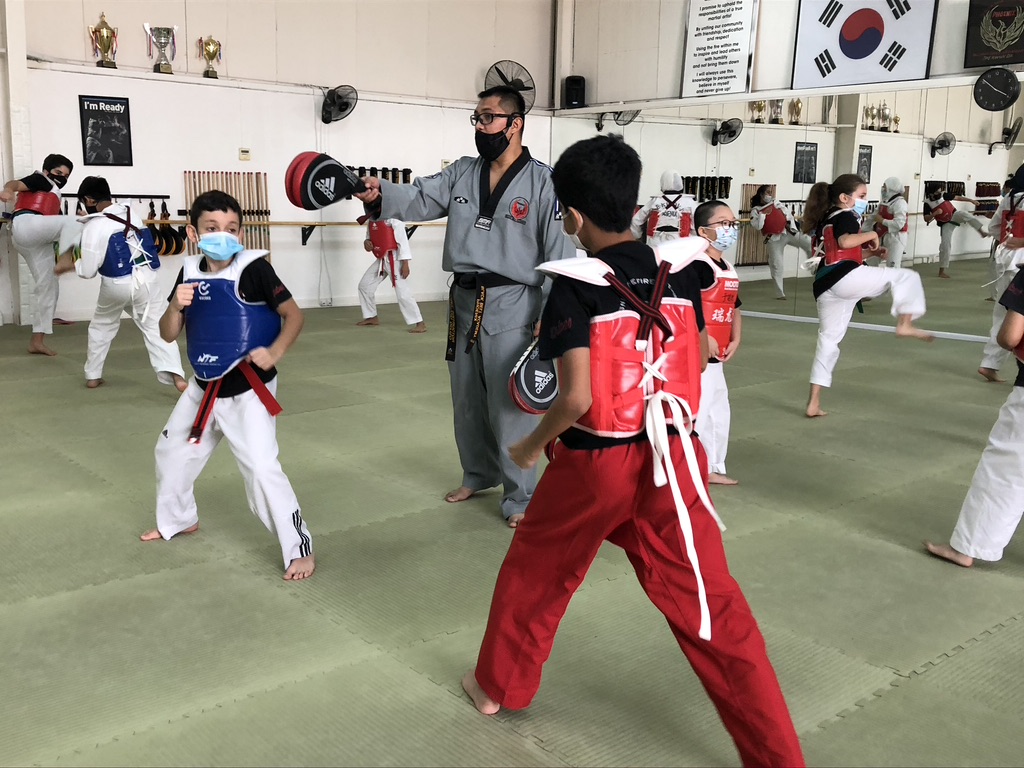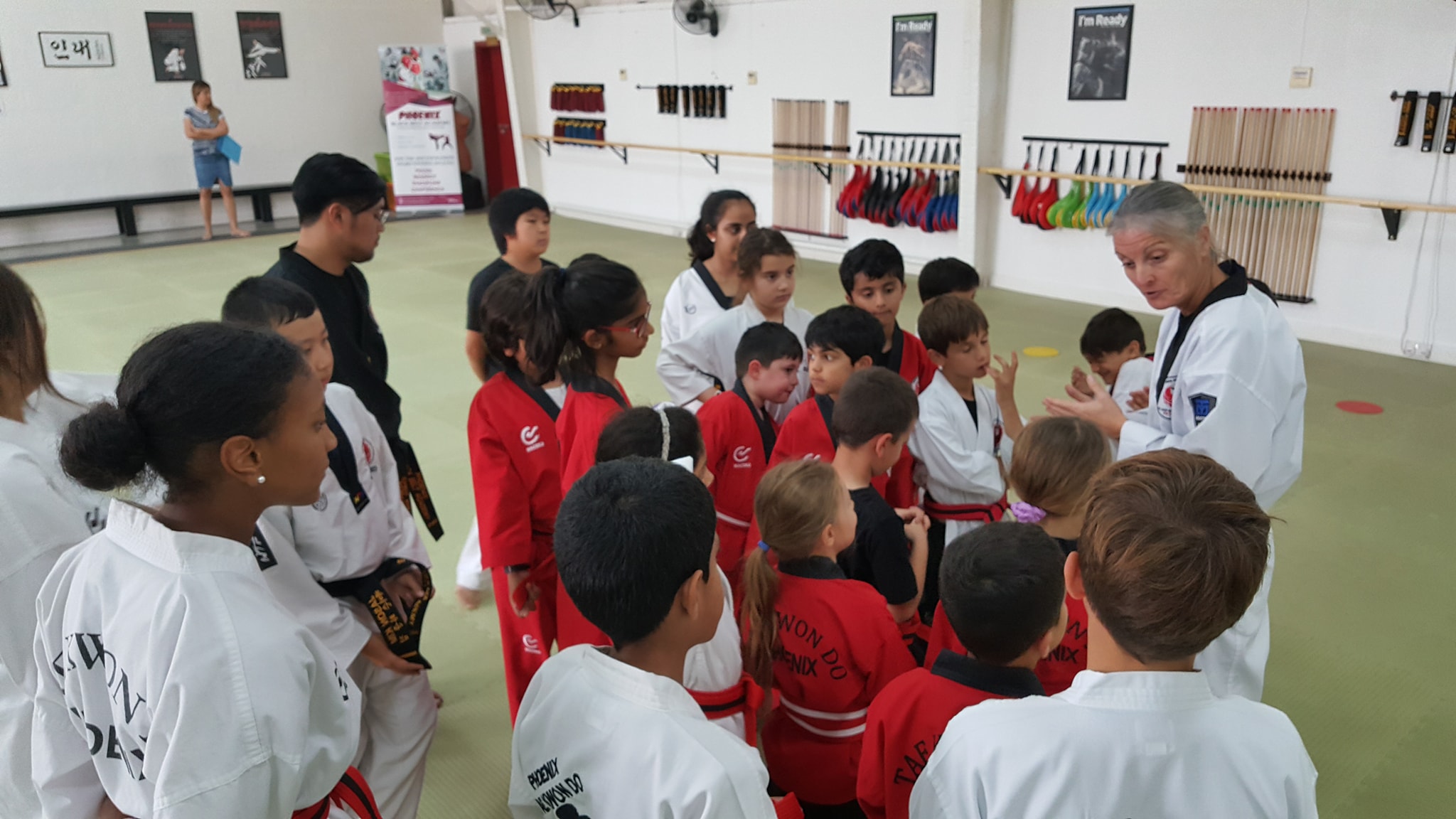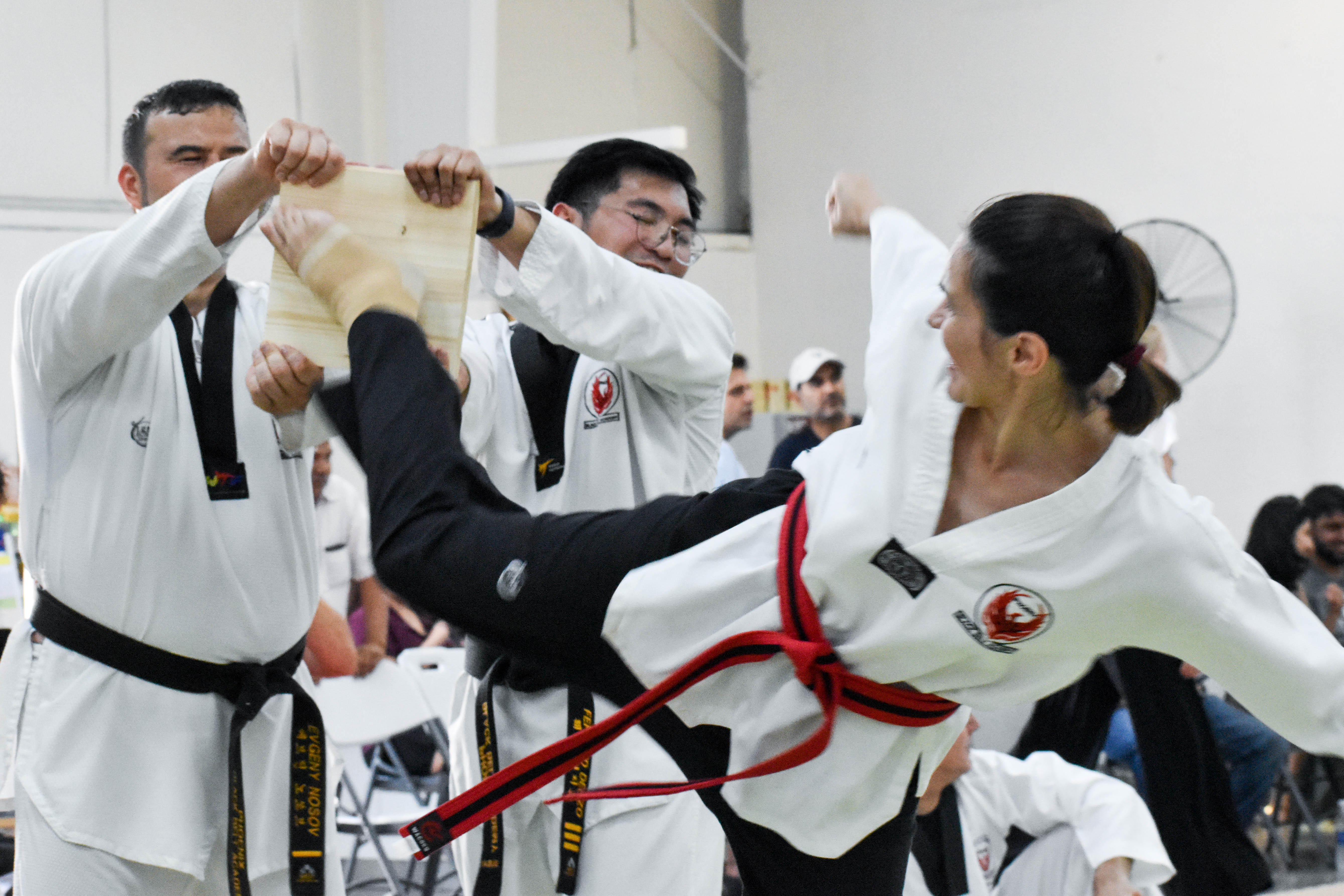 Online Special Offer! 
NEW STUDENT TWO WEEK SPECIAL
Act Now to Reserve Your Special Offer – Space Is Limited!
We have classes for children Age 4 & Up, for Youth & Adults at every level: Beginner, Intermediate, Advanced & Black Belt classes.

We offer a variety of programs at Phoenix Black Belt Academy and, for each, we have web specials you can take advantage of.
To access our current web special for a particular program, just click on its link below.
A new window will open to a page where you can sign up to access the current martial arts special offer for that program.
Martial Arts For Children
Martial Arts For Children
character, friendship, confidence, and self defense
Martial Arts For Kids & Parents
families train together for fitness and self confidence
Fitness PROGRAM For Adults
self defense, weight loss and confidence
Children & Teen Birthday Parties
supervised fun with no stress and no work
We hope you'll take advantage of this online special offer from Phoenix Black Belt Academy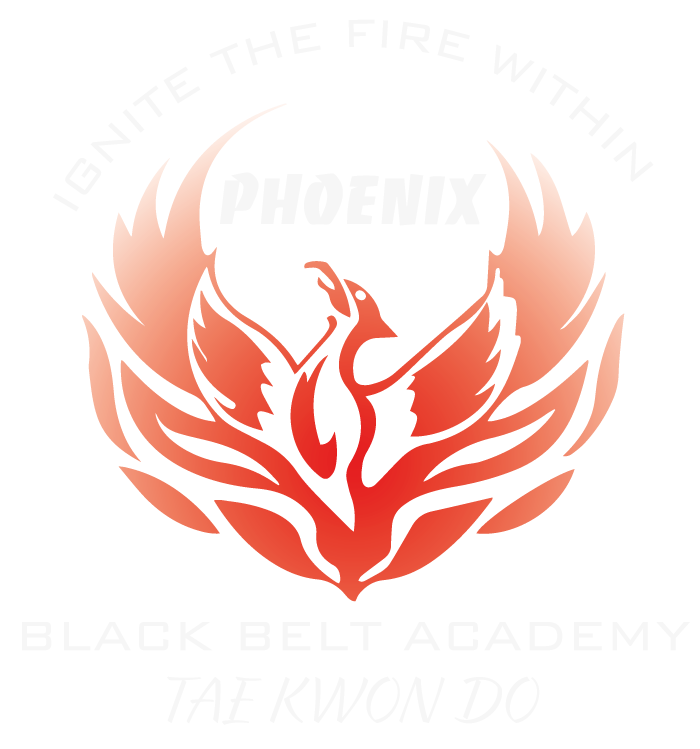 050 203 5962 / 050 765 2502
Sun (10:00am-4:30pm)
Mon (8:30am-9:30am / 4:00pm-8:30pm)
Tue (3:30pm-8:30pm)
Wed (8:30am-9:30am / 4:00pm-8:30pm)
Thu (3:30pm-8:30pm)
Fri (2:00pm-7:00pm)
Sat (10:00am-3:30pm)
Al Noon Sport Center
Bldg. 14, Street 25 Al Quoz Industrial Area 4
Dubai, United Arab Emirates