IGNITE THE FIRE WITHIN
Special Offers
New Student Special Offer!
Take advantage of our New Student Special to get fit, get motivated, or just get moving! Phoenix Academy is offering a one month and a two week special offer that includes a free Academy uniform with belt. A Black Belt Instructor will introduce you to the basics of Tae Kwon Do martial arts. Then you will progress to group sessions with students of your age and skill level, all working together and making new friends.
Now is the time to find out if Phoenix Academy Tae Kwon Do is right for you! We offer lessons for the beginner or advanced student to place you in a class according to your skill level. We believe a single class is not enough to decide if any sport or Academy is right for you. Attending four classes consistently, over 14 days is the best way you can say you have given this sport an honest chance.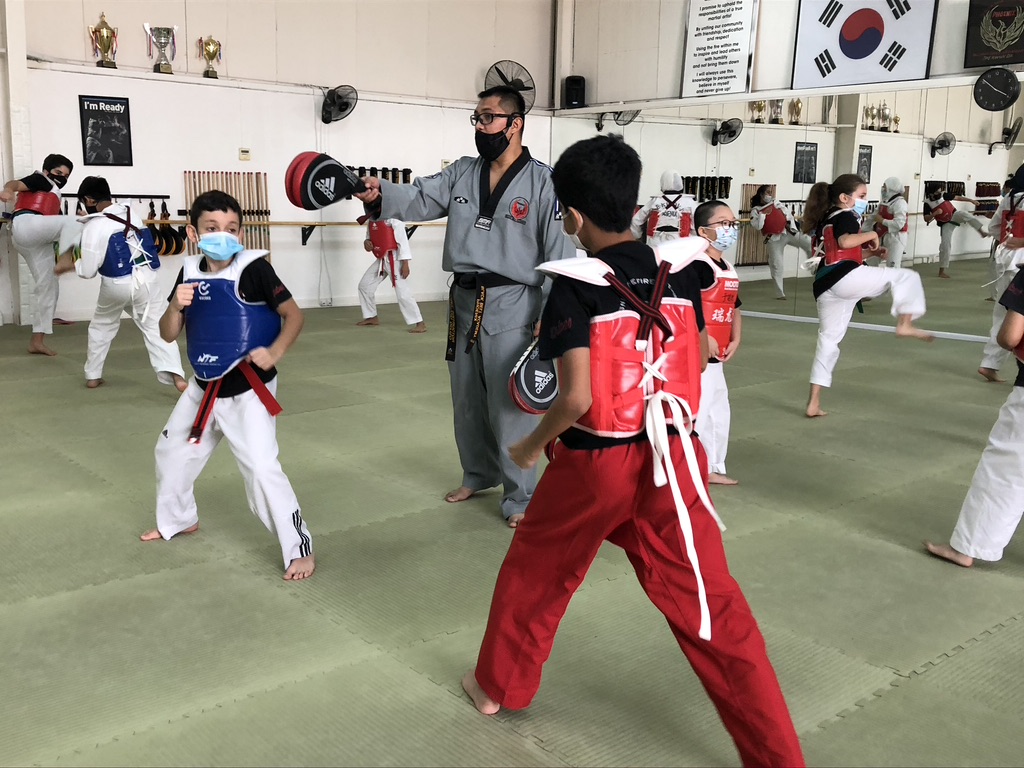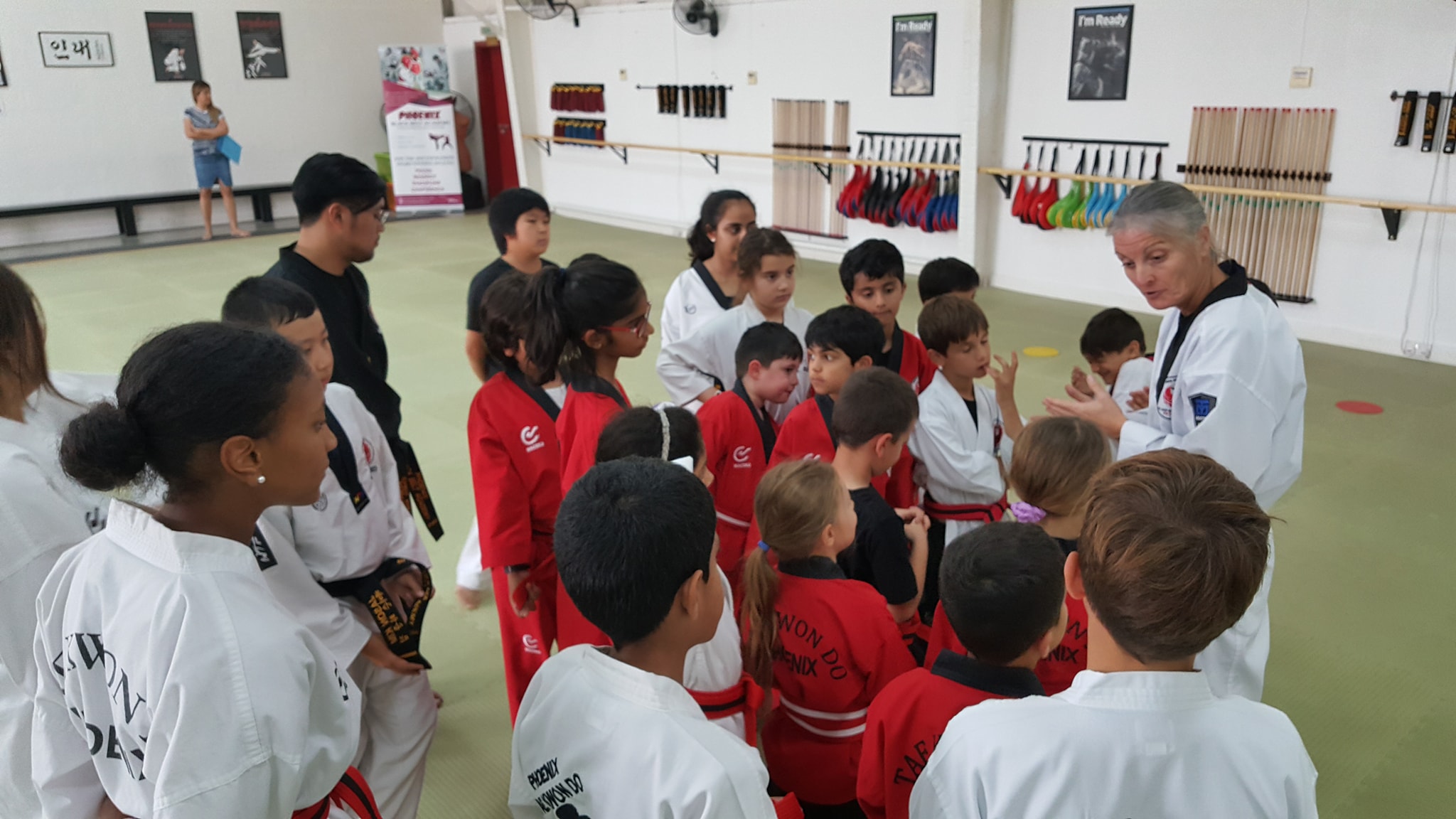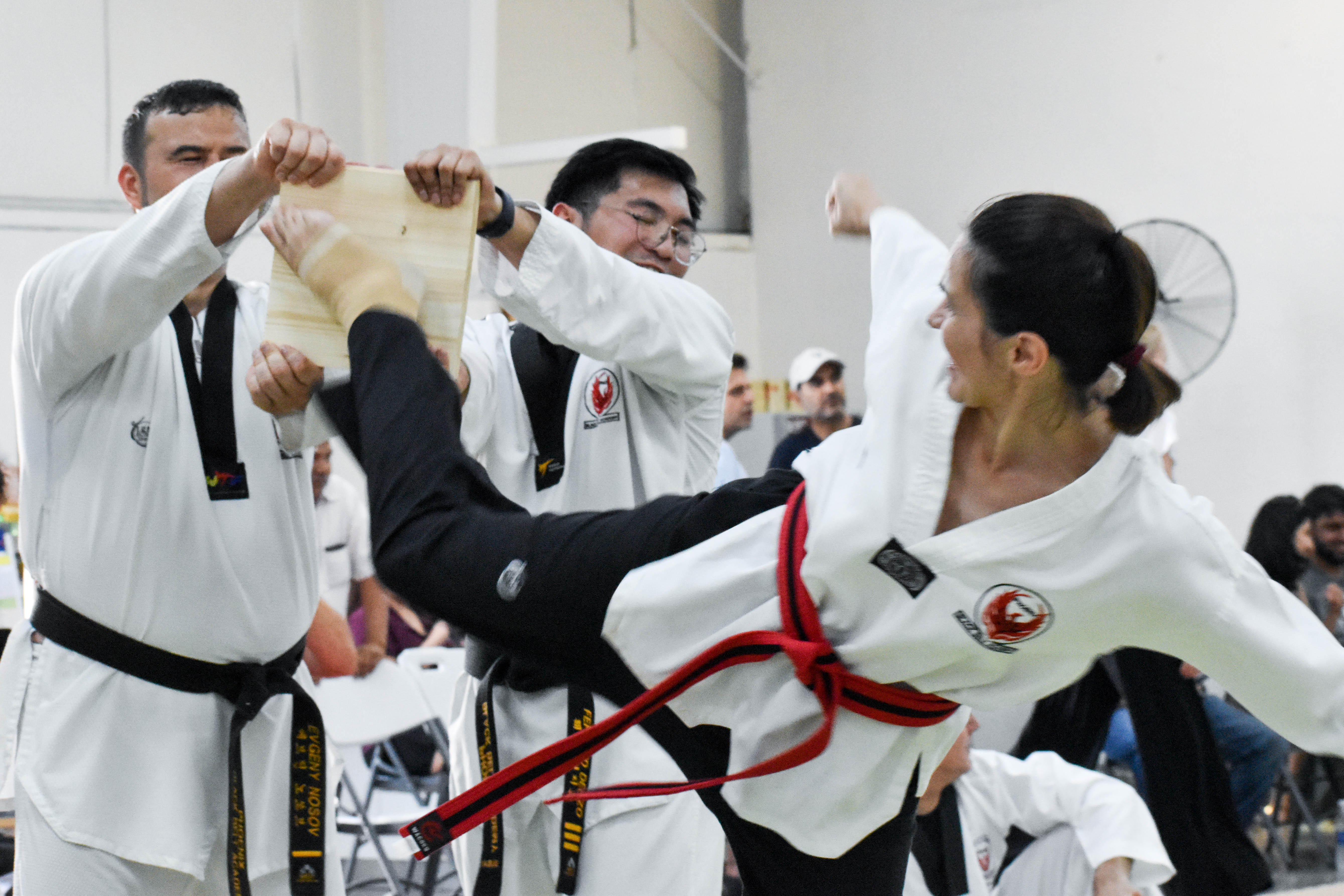 The Phoenix Academy Summer Speical is here! We are offering a super summer promotional program to any new student looking for a great summer activity in Dubai. We have two levels: our usual Two Week Special for 200 AED and the Summer Speical of 3 classes per week for One Month! Both include a free Taekwondo Uniform and special classes for beginners. Call now and get fit for summer!
Online Special Offer! 
NEW STUDENT TWO WEEK SPECIAL
Act Now to Reserve Your Special Offer – Numbers Are Limited
We have classes for children Age 4 & Up, youth & Adults. Beginner, Intermediate, Advance & Black belt classes.

We offer a variety of programs at Phoenix Black Belt Academy and, for each, we have web specials you can take advantage of.
To access our current web special for a particular program, just click on its link below.
A new window will open to a page where you can sign up to access the current martial arts special offer for that program.
Martial Arts For Children
Martial Arts For Children
character, fitness and self defense
Martial Arts For Kids & Parents
train together for fitness and self confidence
Fitness Kickboxing For Adults
self defense, weight loss and confidence
Children & Teen Birthday Parties
supervised fun with no stress and no work
We hope you'll take advantage of this online special o from Phoenix Black Belt Academy.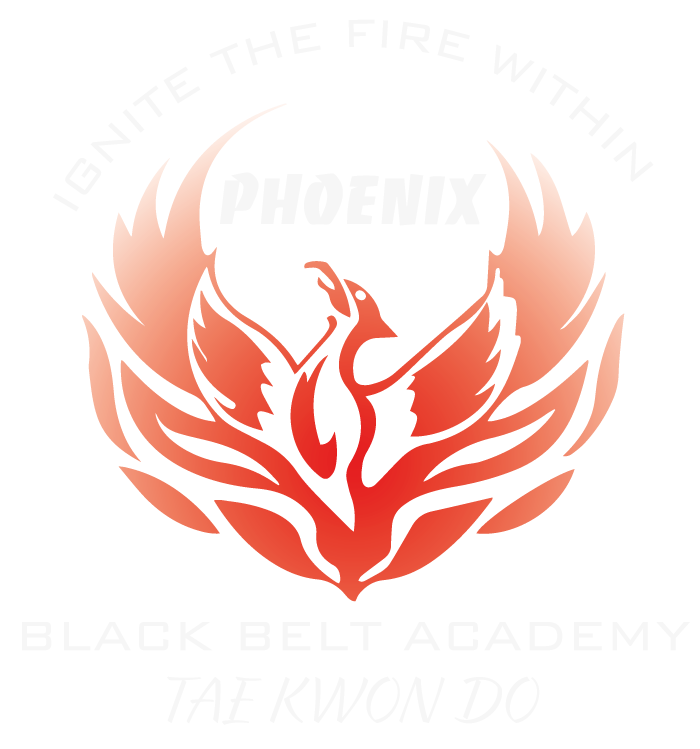 050 203 5962 / 050 765 2502
Phone Hours: Sun-Thu (8am-8:30pm) Fri-Sat (8am-7pm)
Sun (3:00pm-8:30pm)
Mon (3:30pm-8:30pm)
Tue (3:00pm-8:30pm)
Wed (3:30pm-8:30pm)
Thu By Appointment
Fri (8:30am-4:00pm) By App (4pm-6pm)
Sat (8:30am-3:00pm) By App (3pm-6pm)
Al Noon Sport Center
Bldg. 14, Street 25                                             Al Quoz Industrial Area 4 
Dubai, United Arab Emirates