IGNITE THE FIRE WITHIN
Phoenix Black Belt Academy Events
10th Fujairah Open International Taekwondo
Congratulations to all our players who participated in the 10th Fujairah International Taekwondo Championship. We are very proud of your dedication, fighting spirit and great sportsmanship. Keep it up our Phoenix Warriors!
Kids Night Out!
Join Phoenix Academy for our amazing Kids Night Out events! Tailored for kids age 6-11, filled with games, fun, and pizza!  Come dressed in sport clothes or your favorite pajamas! All your favorite instructors will be there making lots of challenging games to keep you giggling and cheering for your friends. Sign up now as space is limited!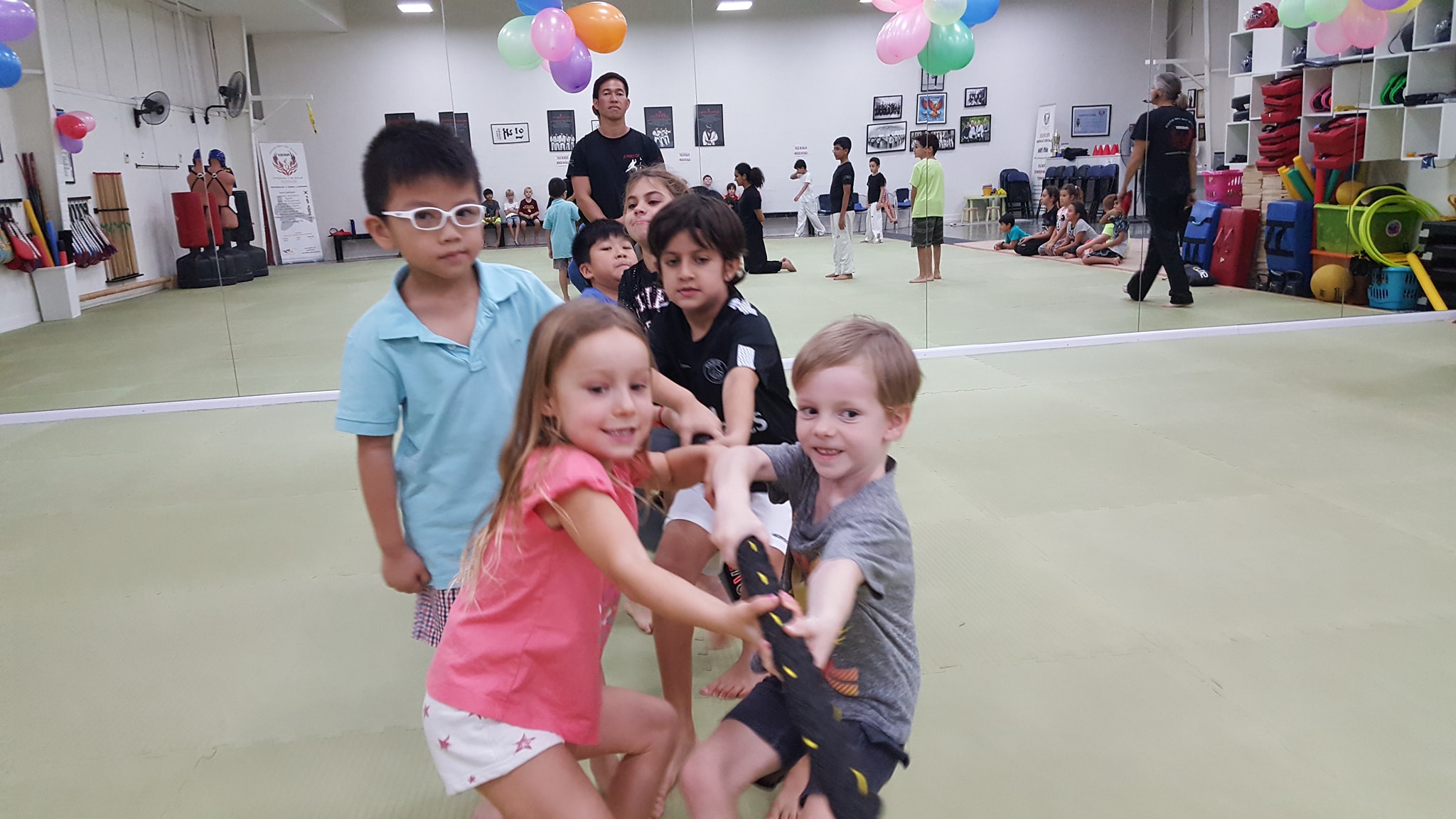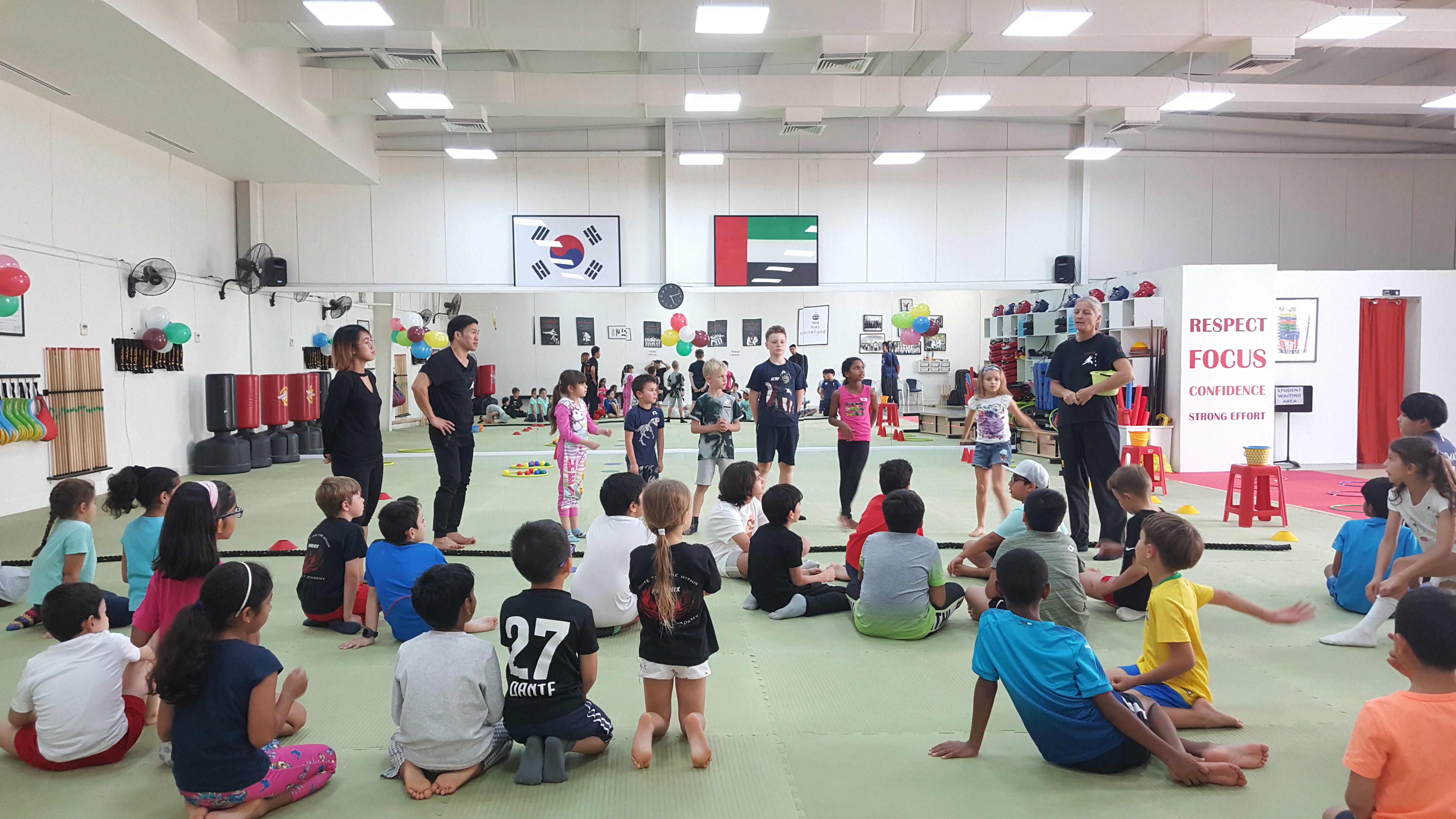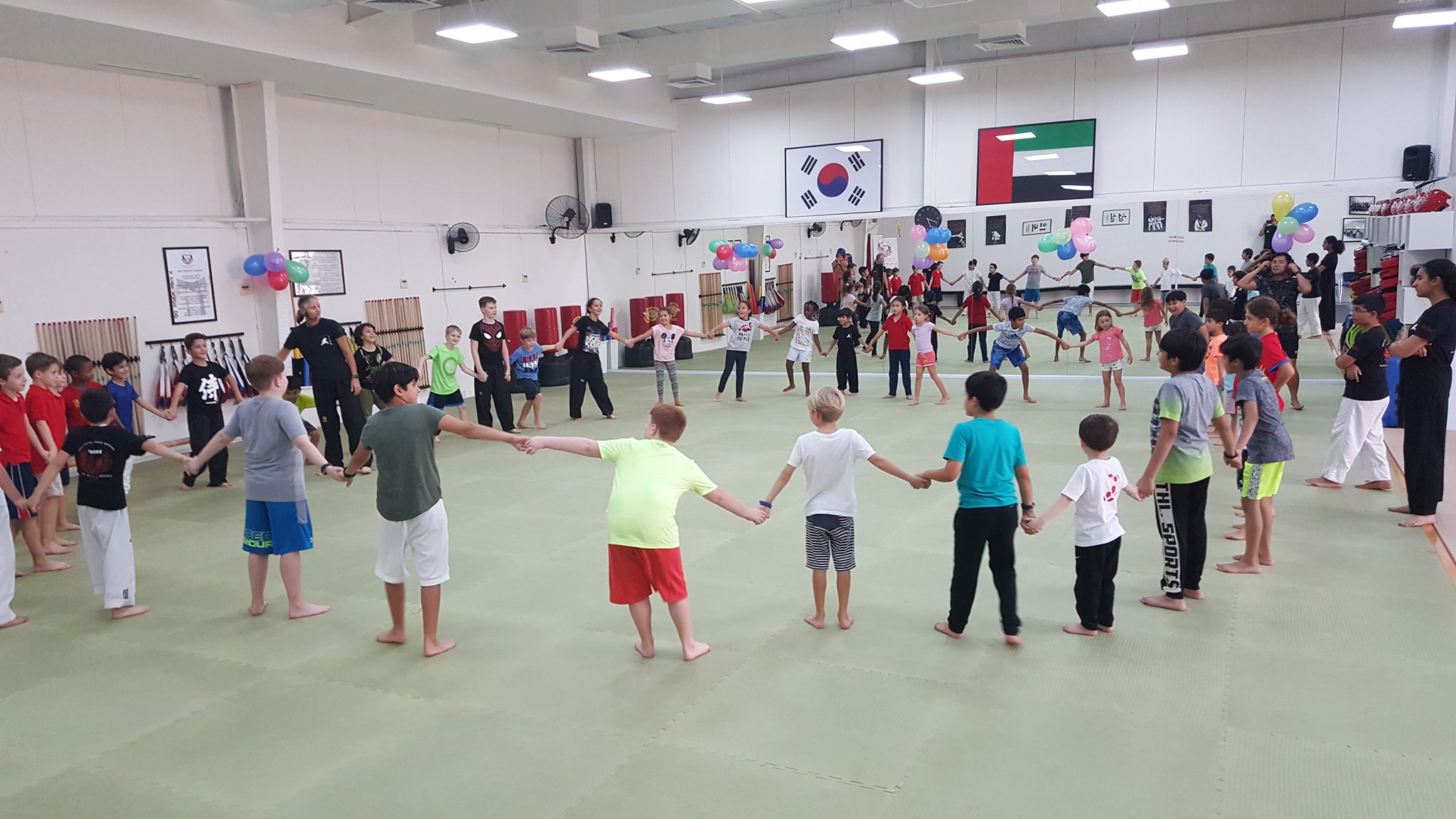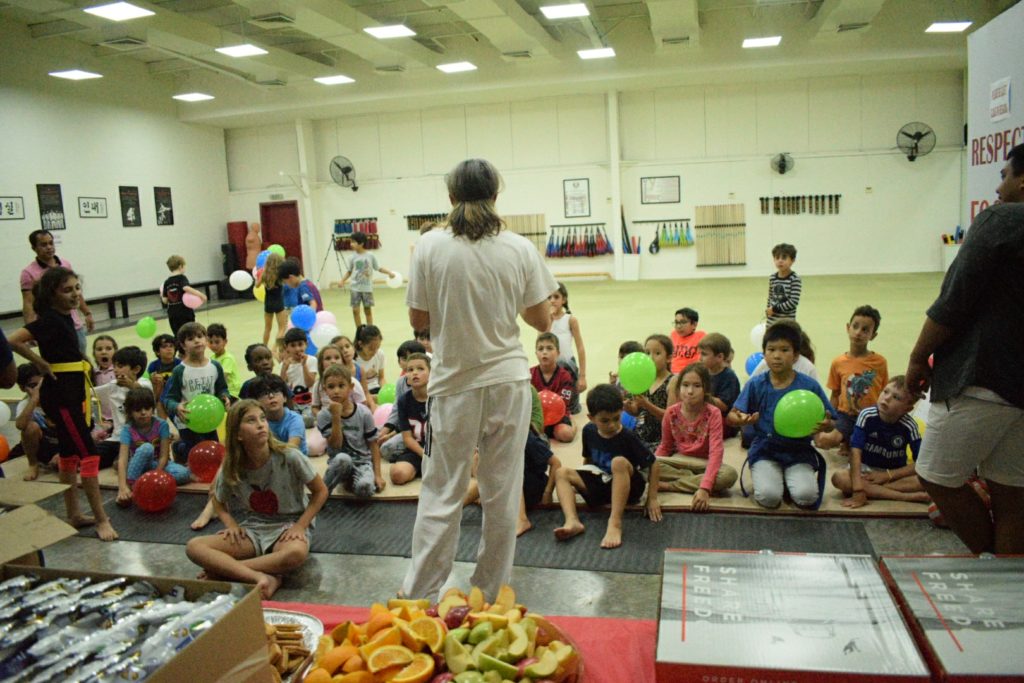 Fujairah Open International Tournament
Well done to all our competitors that participated in the Annual Fujairah Open! This amazing tournament is attended by hundreds of teams from around the world, countries such as Kazakstan, Egypt, Syria, UAE, Oman, Uzbekistan, Jordan, Turkey, and many other countries. There was a lot of very tough competition from many teams but Phoenix sent 12 players and we came home with a gold, two silver and two bronze medals! Well done for our first time at this big event, see you next year!
Phoenix Academy Annual Board Breaking Championship
Our Annual Board Breaking Tournament is an annual event to enhance the skills necessary to participate in other competitive tournaments such as Poomse and Olympic Sparring. This experience gives our students the confidence they need to prepare and then perform against other Phoenix students under the critical eyes of Black Belt judges that evaluate their form, power, precision, and confidence.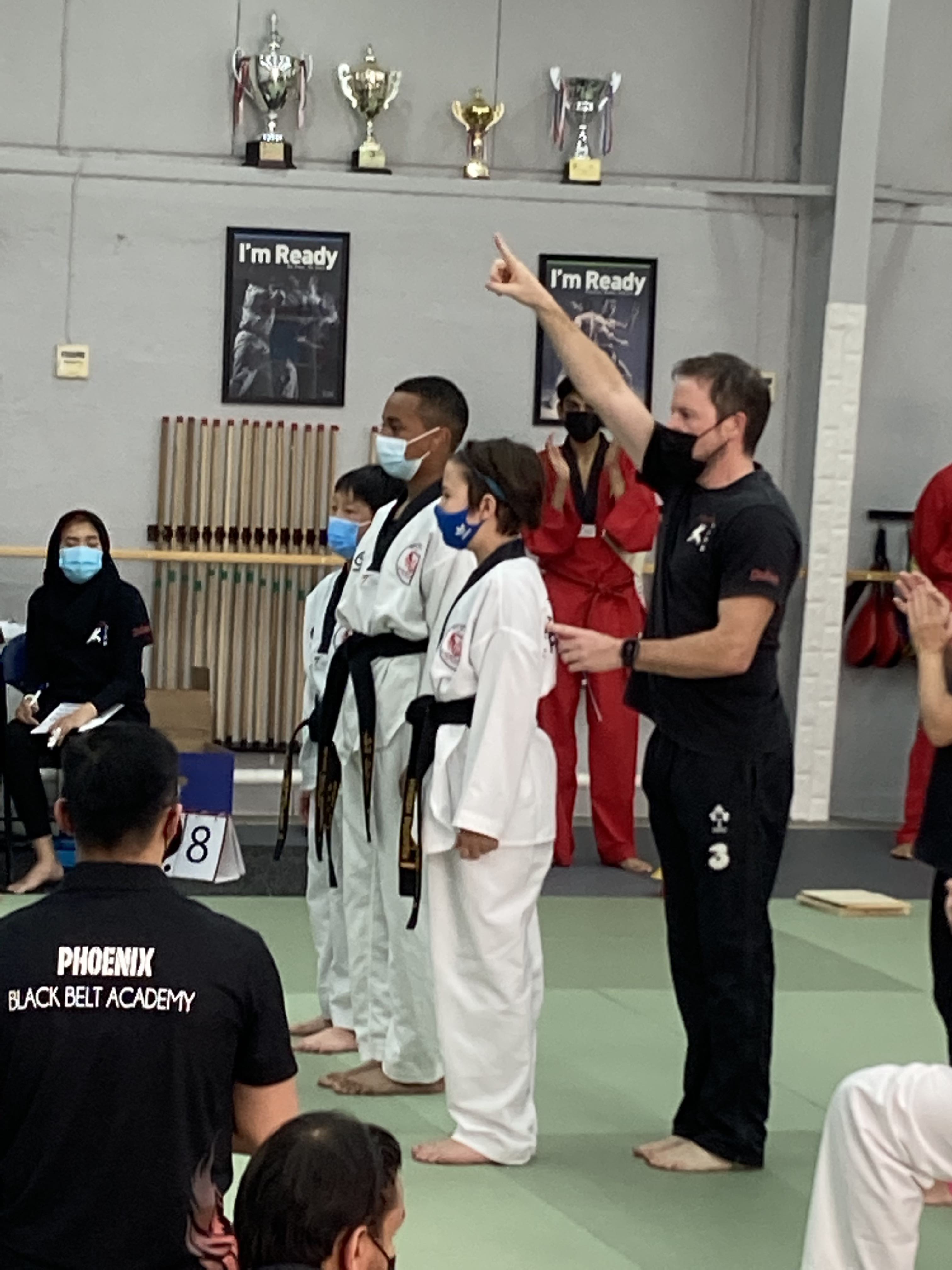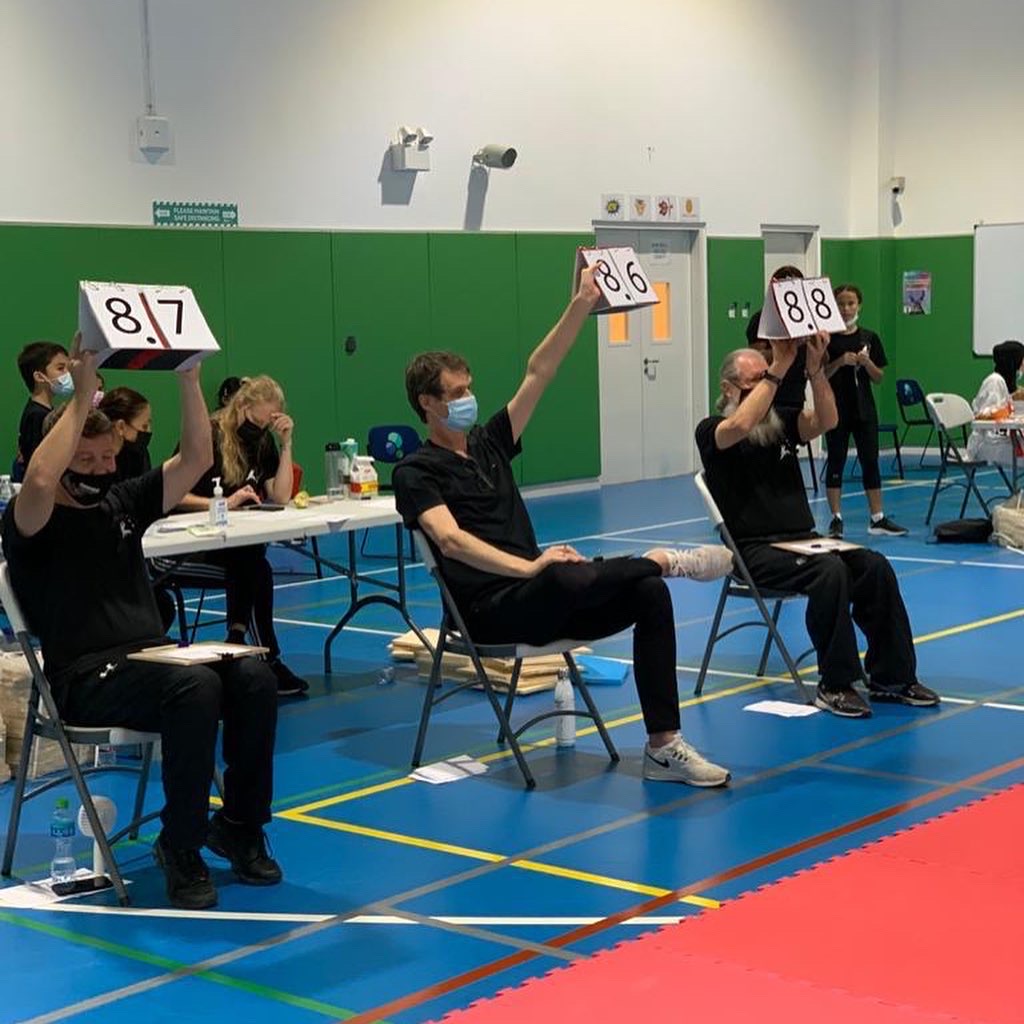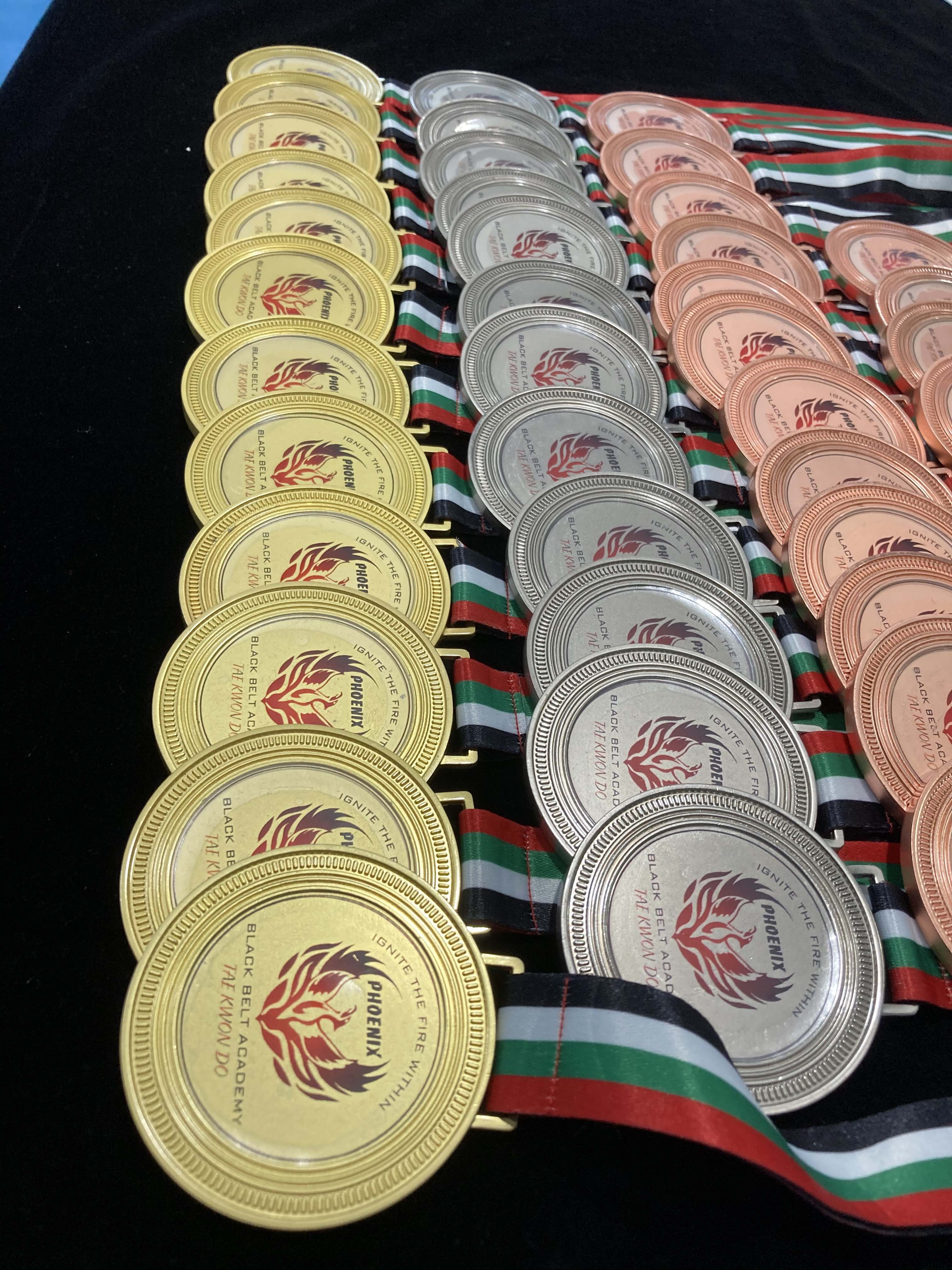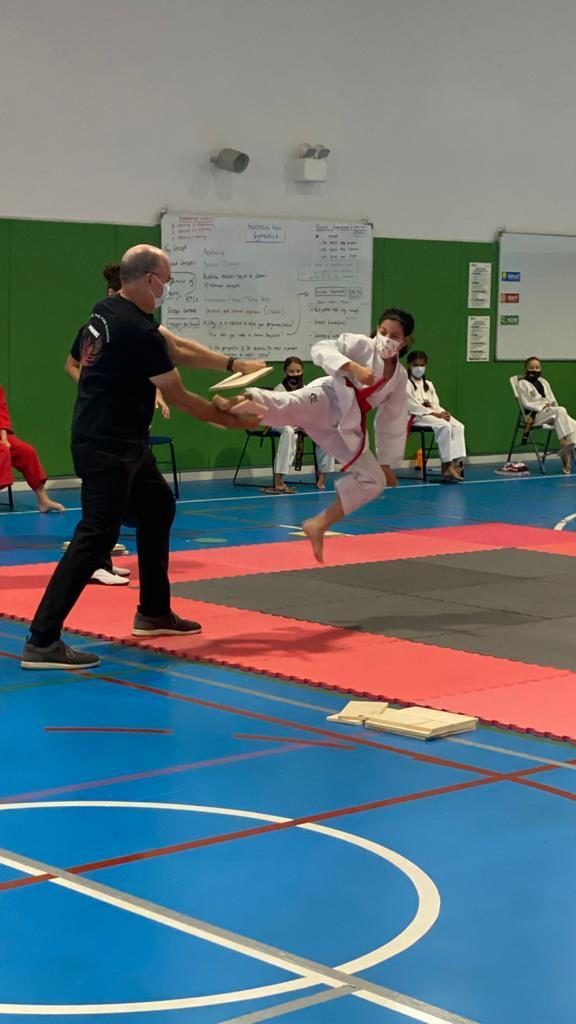 Leadership Seminars
Phoenix Academy offers Leadership training for all students interested in skills necessary to be a leader in your community or in our Phoenix family. Those students working to achieve their Black Belt can use this training to gain the knowledge necessary for becoming an Assistant Instructor. Master Graves and our Instructors offer workshops to display how to be an effective instructor to different skill levels and age groups. We have many guest speakers that bring team building skills such as Mindfulness, Group Organization, and First Aid training. We work hard to build a community at Phoenix and develop good citizens as well as a well rounded martial artists!
Host your birthday party at Phoenix Academy!
We offer a great Tae Kwon Do Birthday Party for up to 30 guests! Membership not required and no experince necessary to have a kicken good time! Call us now to book your next event and see what all the excitement is about!
Summer and Vacation Day Camps
Come join us for our Summer and Vacation Day Camps for fun and games with all your Academy friends! We have games, yummy food, and balloon tag! Watch for the date and time posting for the next event.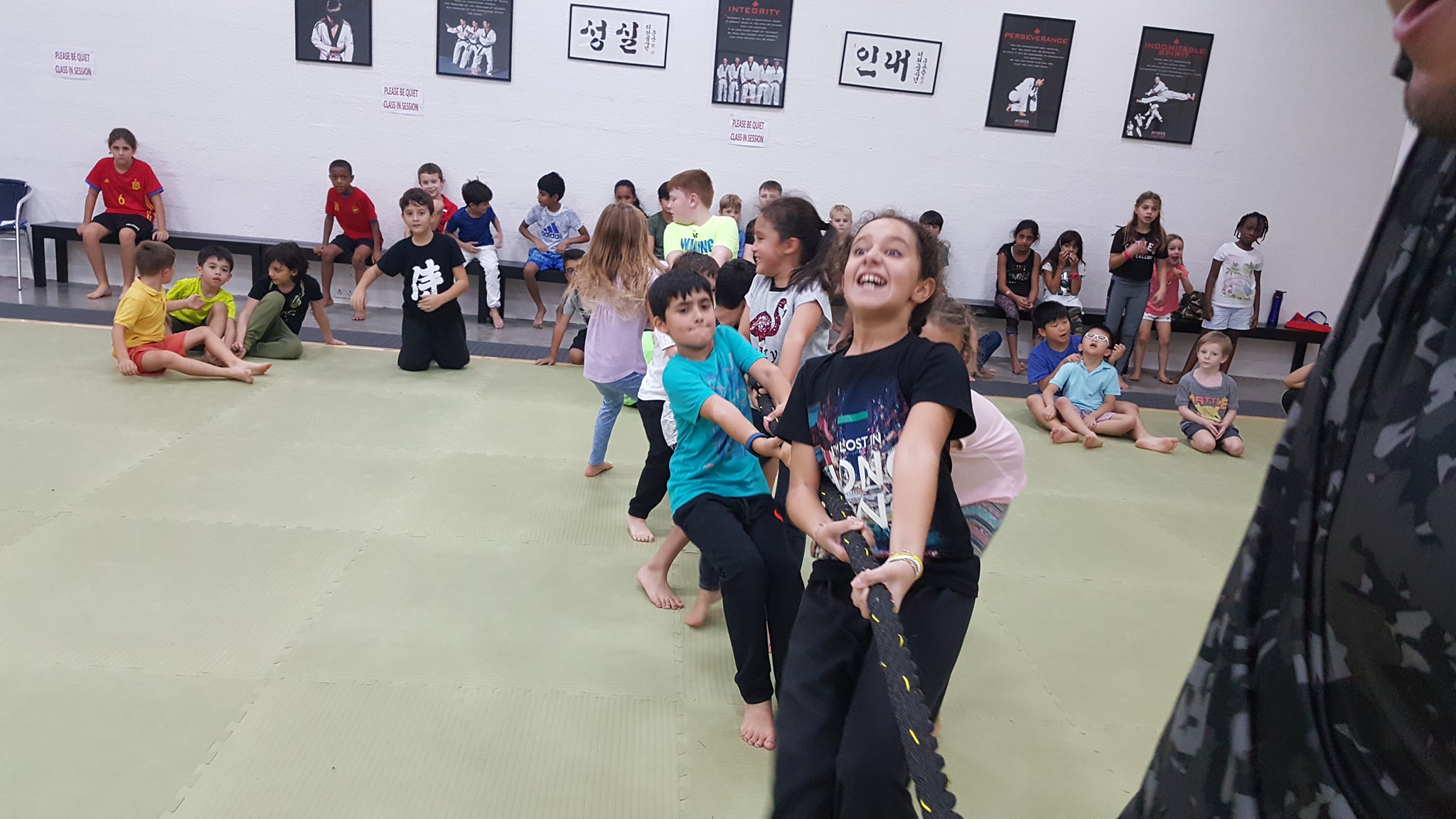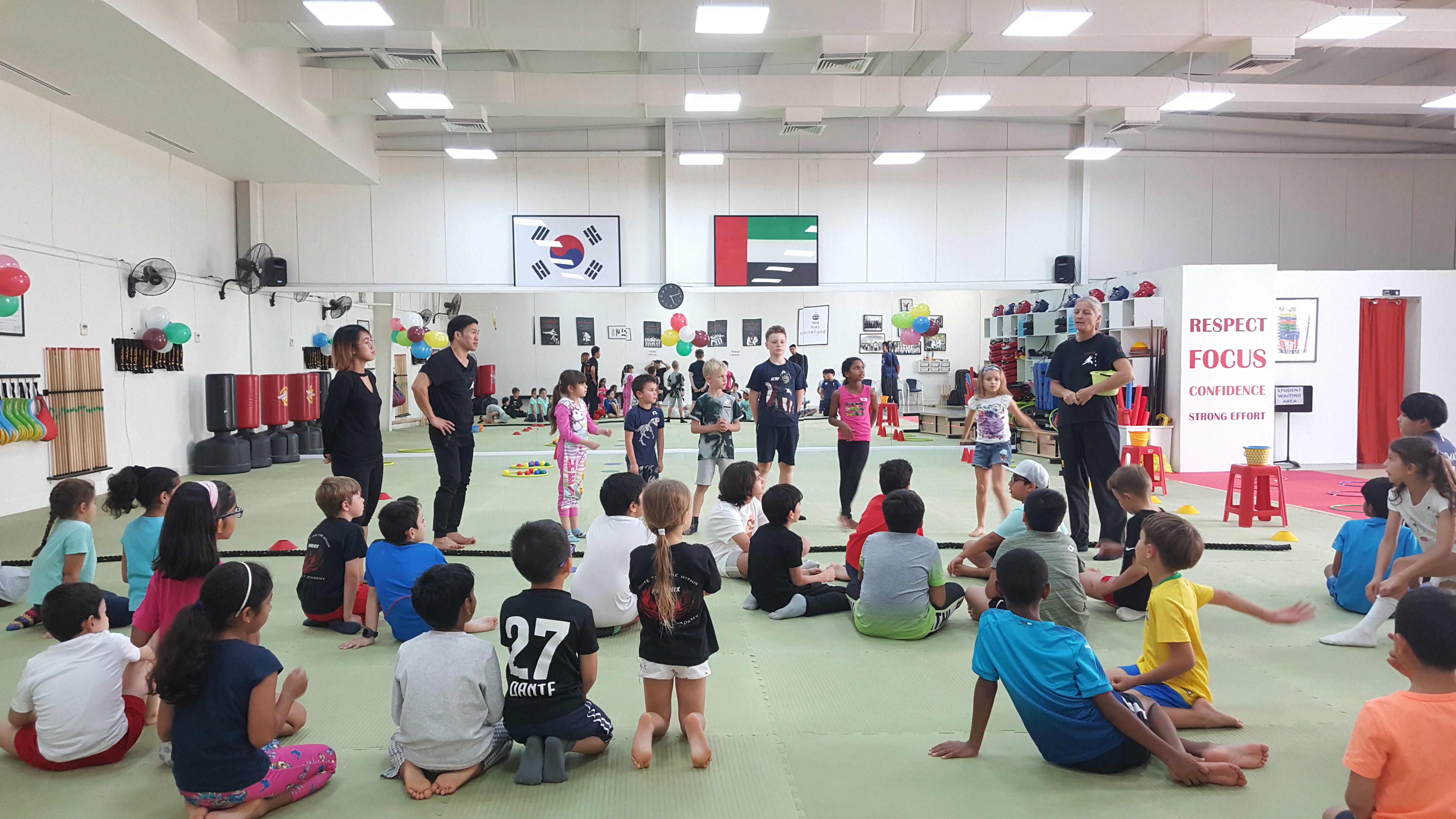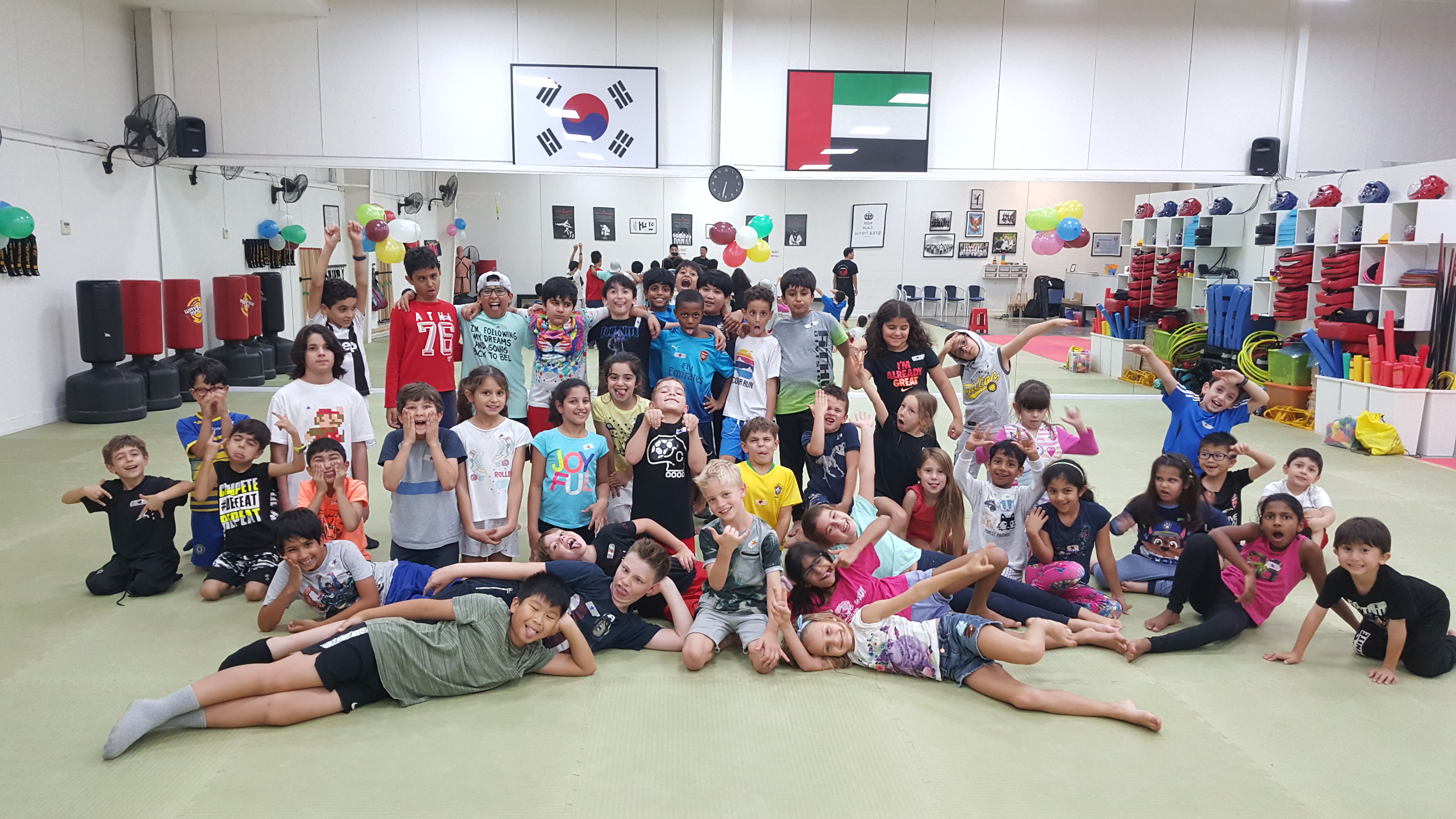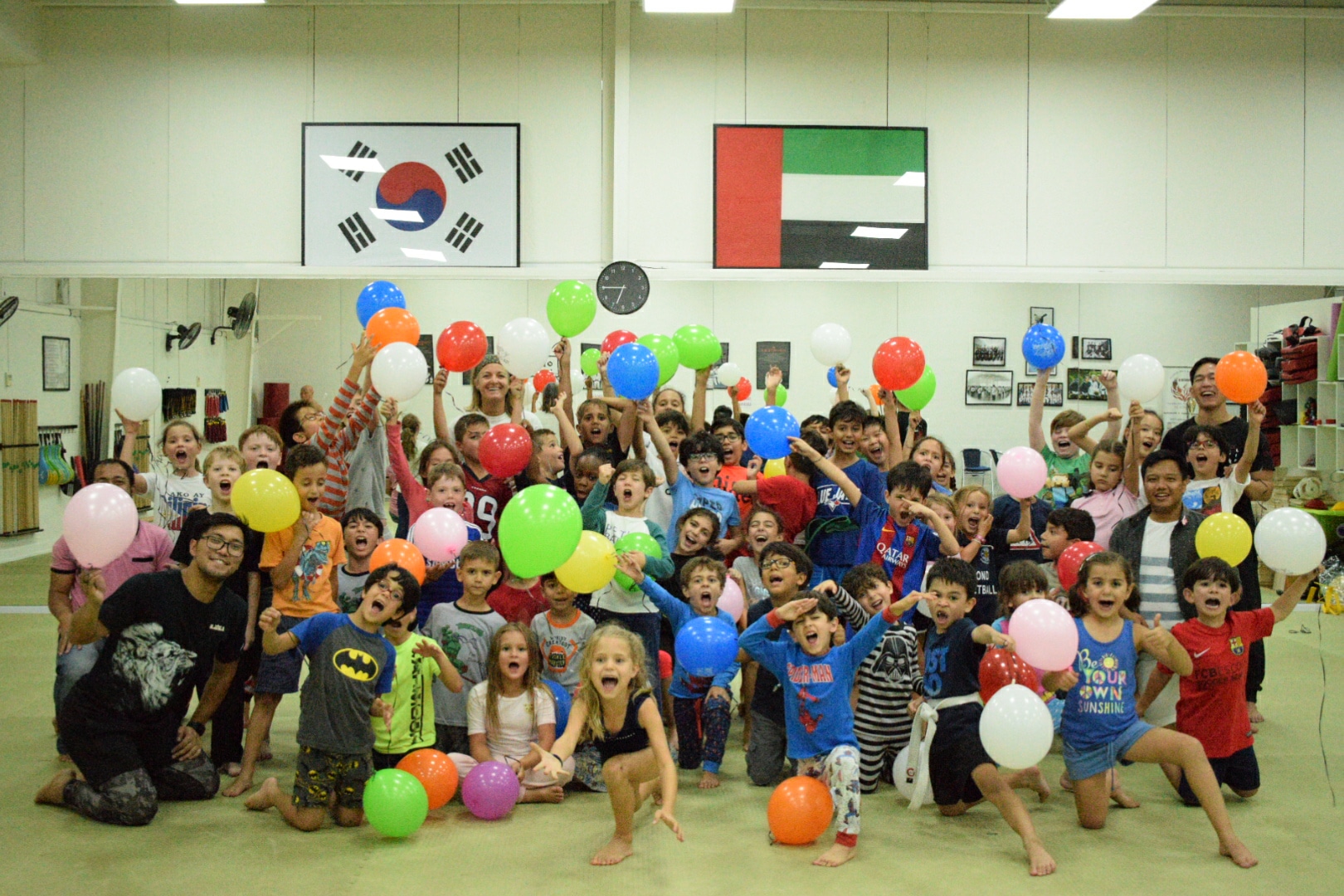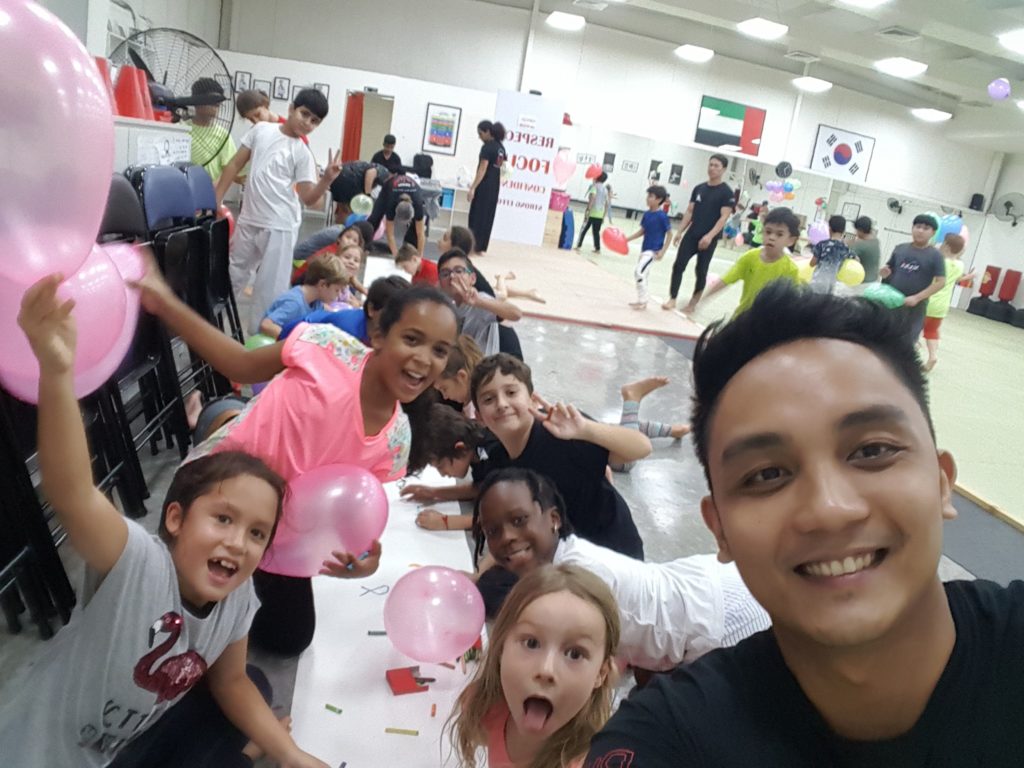 Theme Parties for the Kids
We hold several Theme parties such as our annual Halloween Fun parties in October, there is non-scary activities like costume show, tug of war, mummy races, and much, much more!
Training in the Park – With a Family Picnic!
Every winter when the weather is great we move the training outside to Barsha Pond Park to enjoy the sun and fresh air. We have a great training class, fun games for everyone (siblings too!), and a family picnic to make the day complete. Come join the fun in Barsha Park with Phoenix Academy!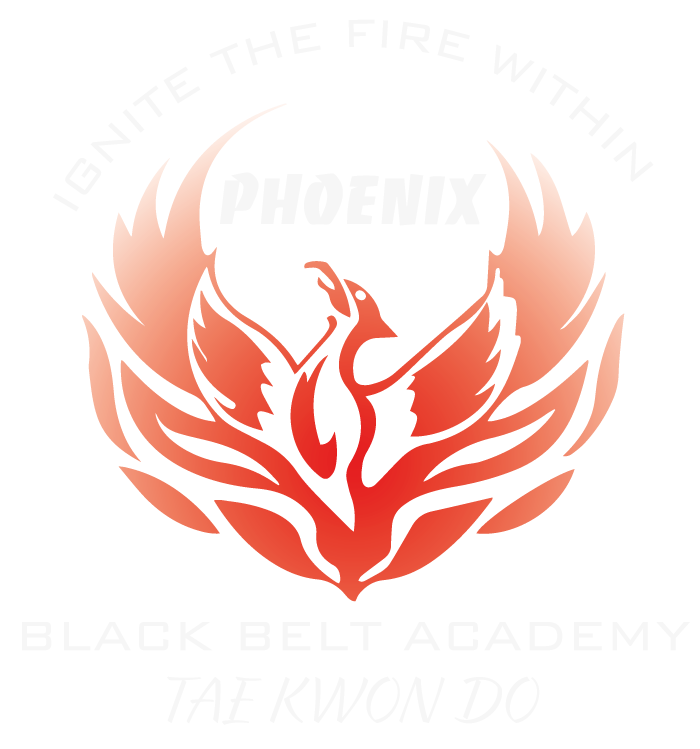 050 203 5962 / 050 765 2502
Phone Hours: Sun-Thu (8am-8:30pm) Fri-Sat (8pm-7pm)
Mon (3:00pm-8:30pm)
Tue (3:00pm-8:30pm)
Wed (3:00pm-8:30pm)
Thu (3:00pm-8:30pm)
Fri By Appointment 
Sat (8:30am-4:00pm) By App (4pm-6pm)
Sun (8:30am-4:00pm) By App (4pm-6pm)
Al Noon Sport Center
Al Quoz Area 4
14 25 Street 
Dubai, United Arab Emirates