IGNITE THE FIRE WITHIN
Latest News
NEW STUDENT SPECIAL FOR 2021!!
We have a special offer for new joining students of any experience level, from ages 4 to 94, join us today and see why Phoenix Academy was awarded the Top Ranked Dojang by World Taekwondo Federation in Korea! For AED 200 we offer special class timings for four beginner classes over a 14 day period to see if our program is right for you. We also throw in a free Taekwondo uniform and belt to begin your journey in style! Learn discipline, self-defense, and self confidence while making new friends along the same journey, Join Today!.
Happy 10th Birthday Phoenix Academy! 
It has been an amazing journey with many friends and families sharing with us along the way. We want to thank everyone that has supported our students, staff, and community over the years! From our humble beginnings at the American School of Dubai with a small class on February 23rd, 2011 to our growing classes at our modern facility in Al Quoz, and the COVID lockdown forcing us to switch to zoom classes. We have had many students earn their Black Belt over the years, our Competition and Demonstration Teams have won lots of trophies and medals, we sponsored First Aid and Leadership Seminars, Kids Night out and Halloween Parties too! We hope to continue for years to come and prove again that a Black

 Belt is just a White Belt t

hat never gave up!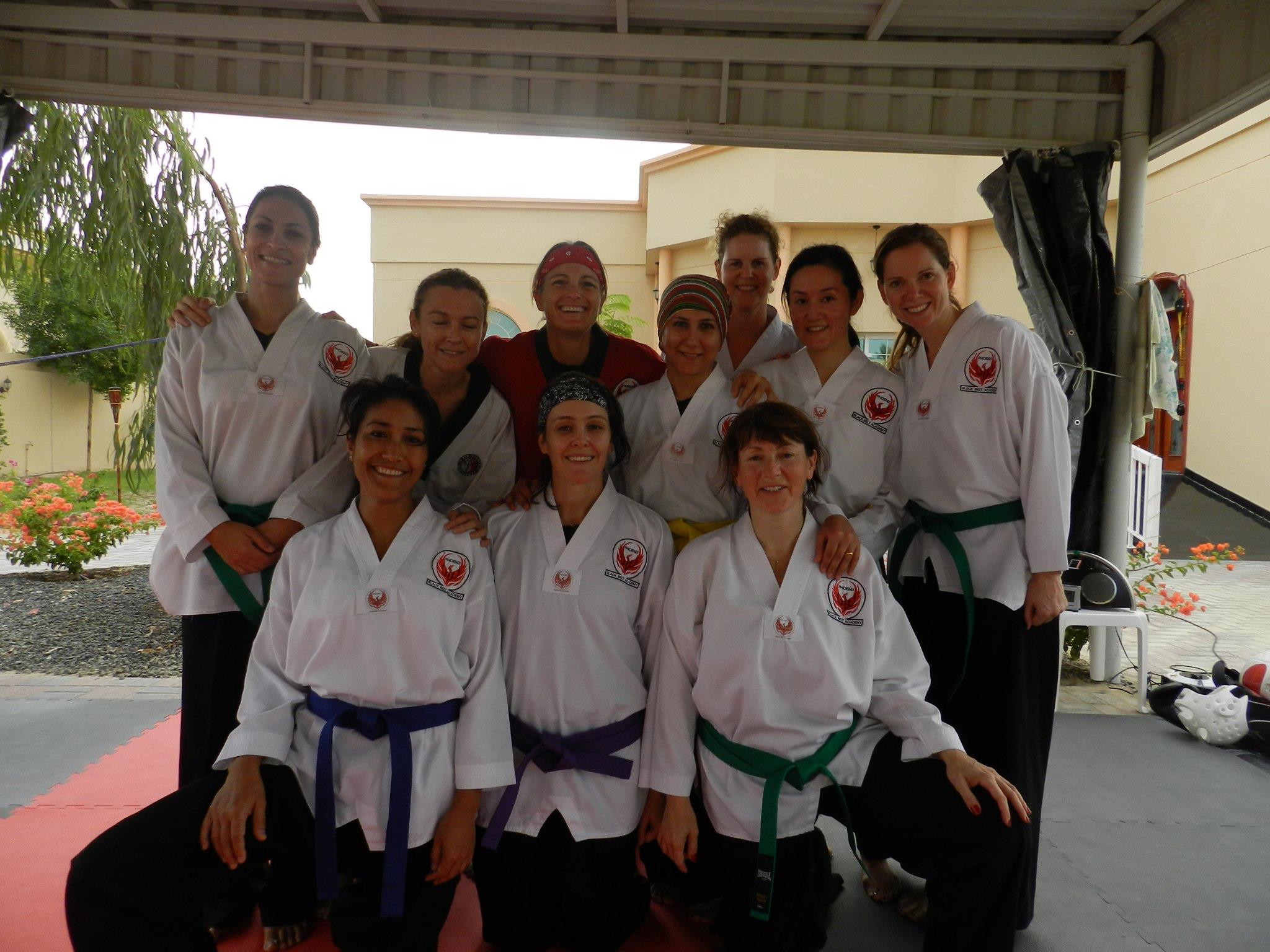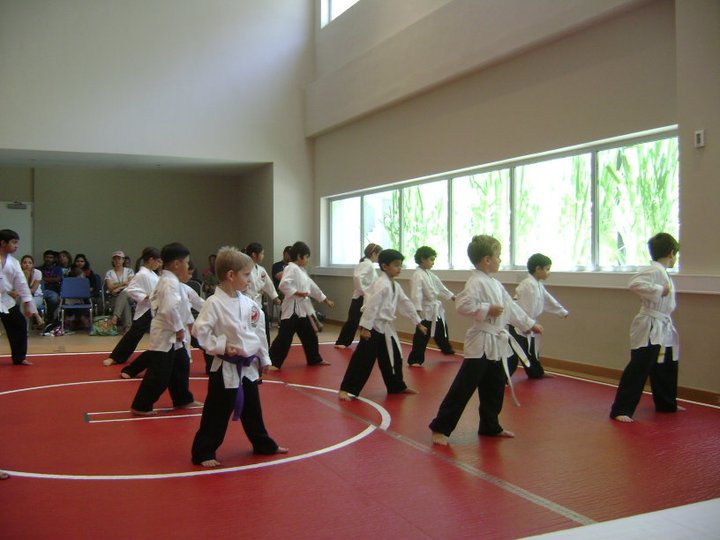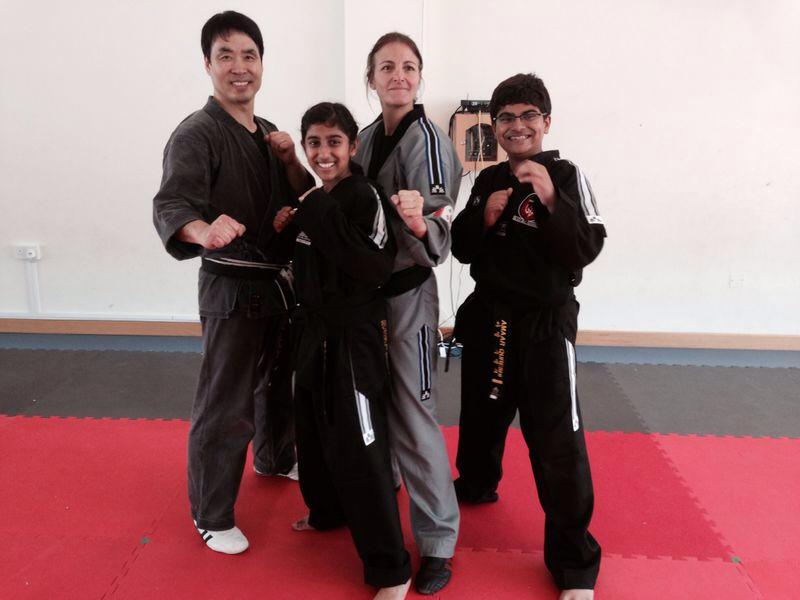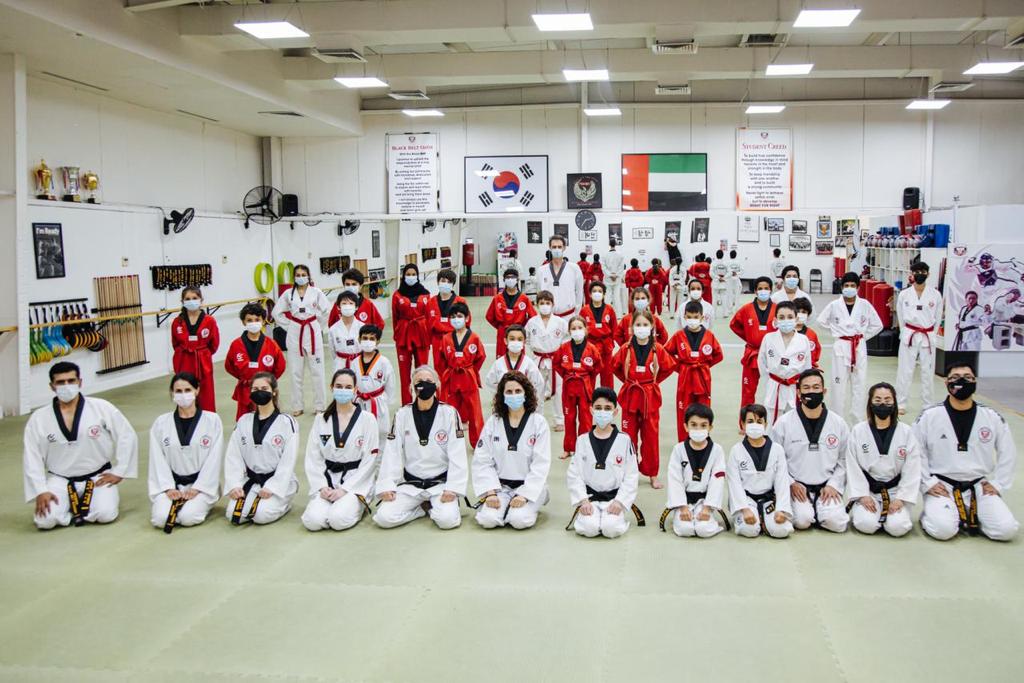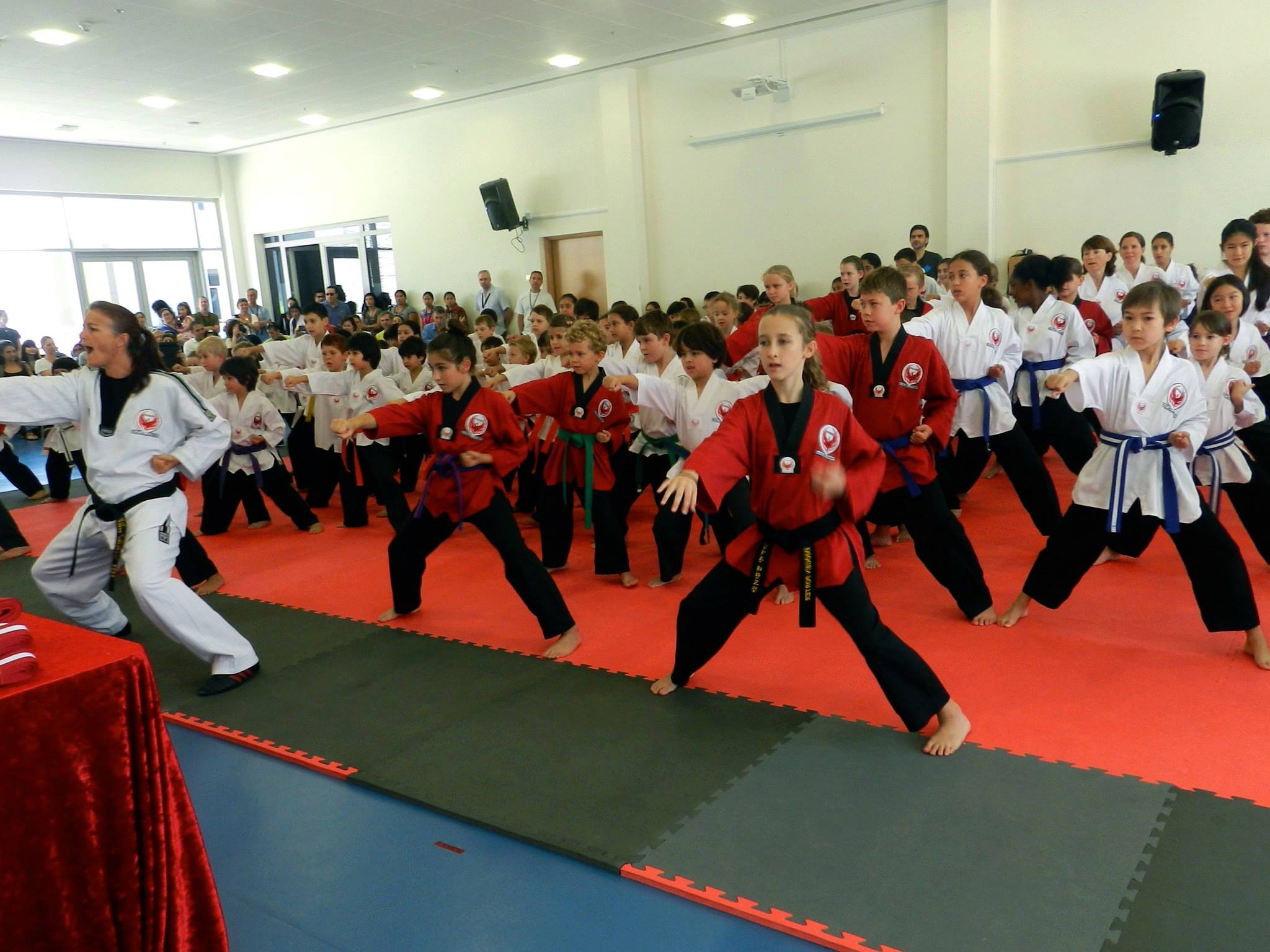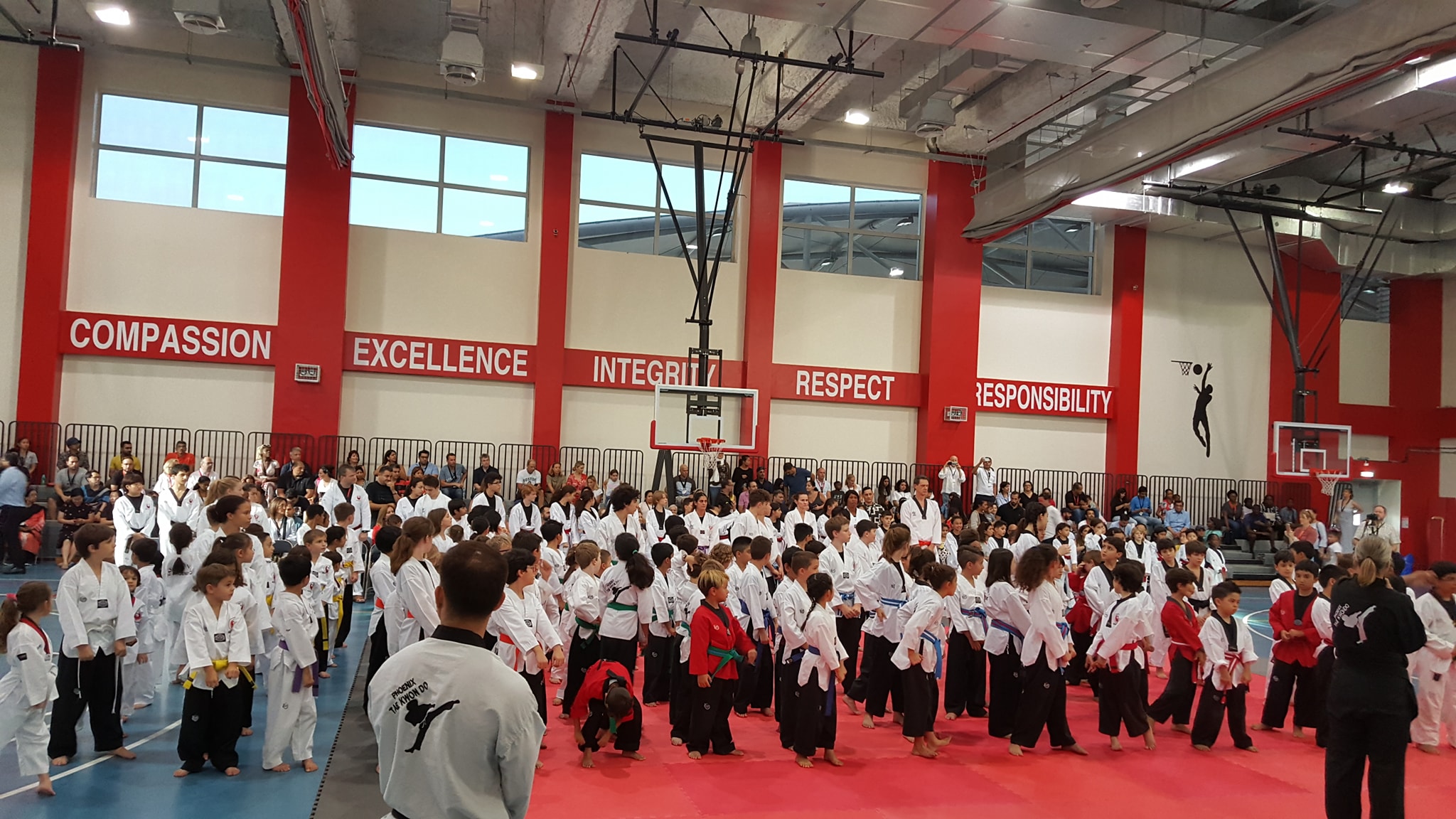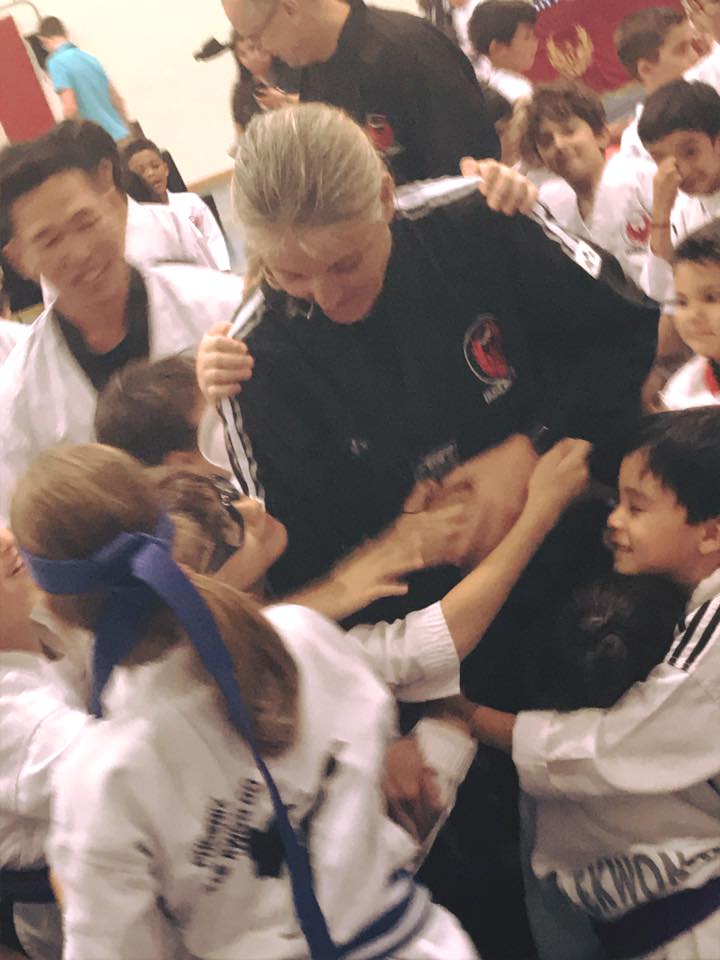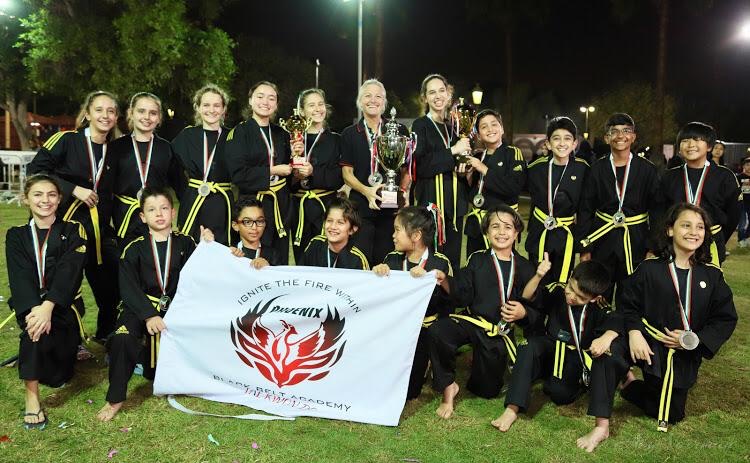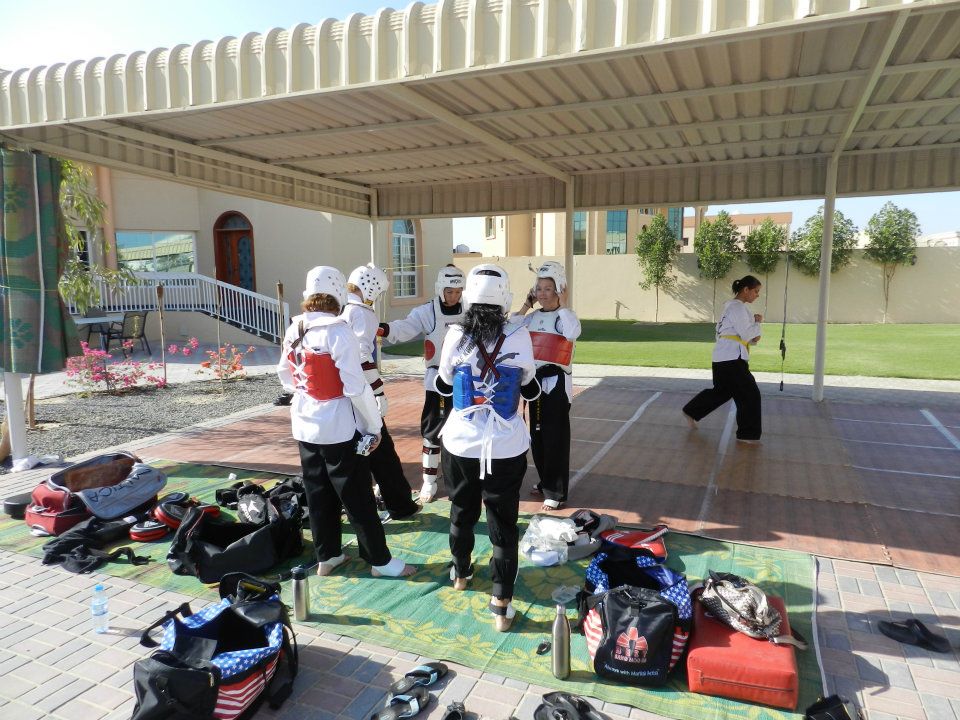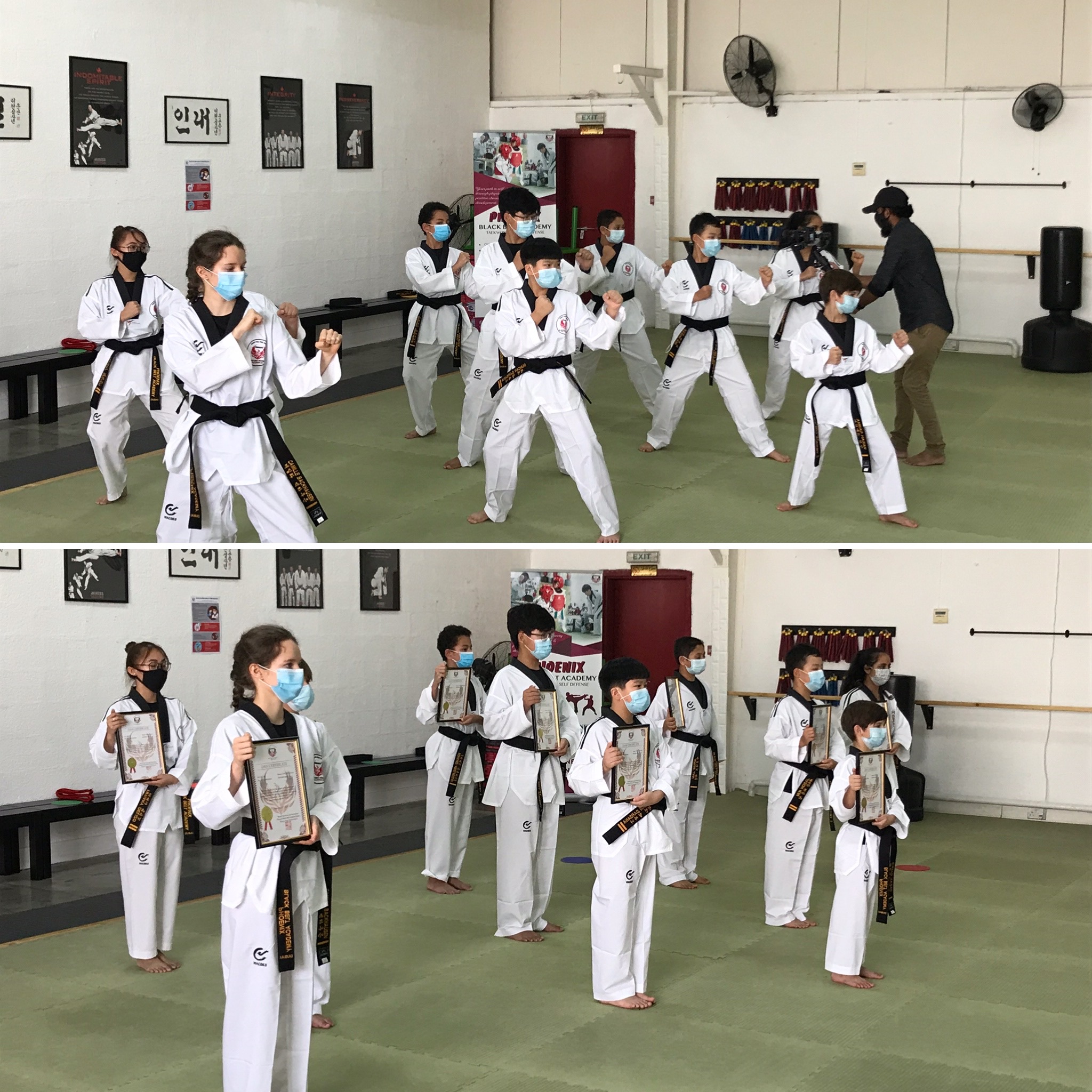 Congratulations to all New Black Belts!
Great job to all our newest Black Belt students that successfully earned your first Dan! Everyone worked very hard over the last few months with the COVID restrictions that made it even more challenging. We has most of the 3 hour test in our Dojang but held the board breaking portion of the test outdoors and on zoom so families and friends could cheer them on. It is an amazing accomplishment for students of all ages, so be proud of yourselves and thankful to your families that have supported you on this life journey. Well Done!!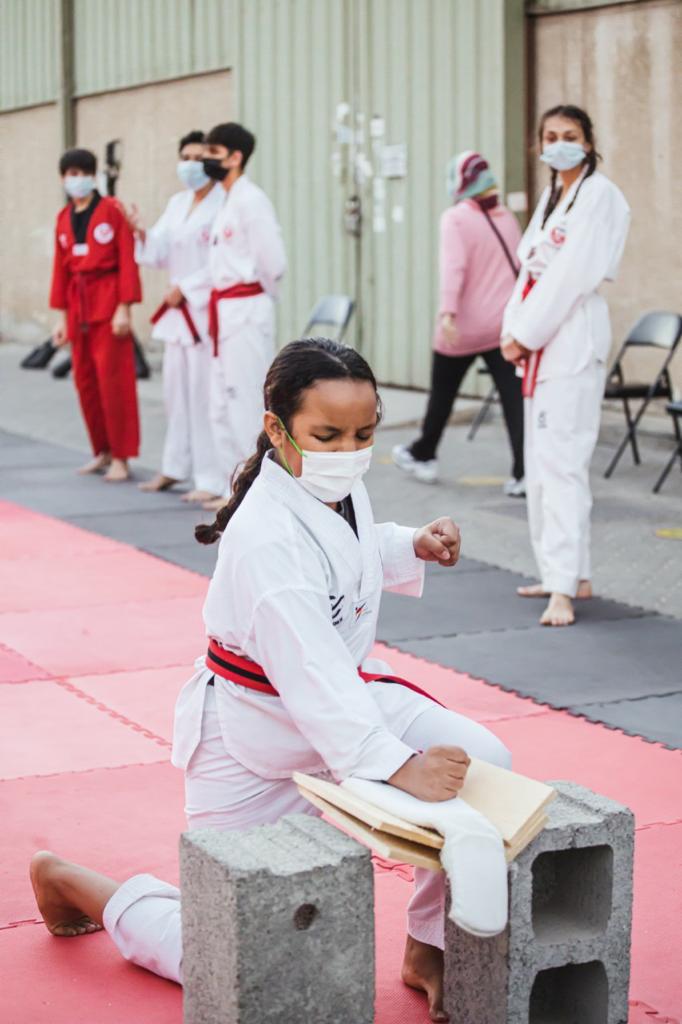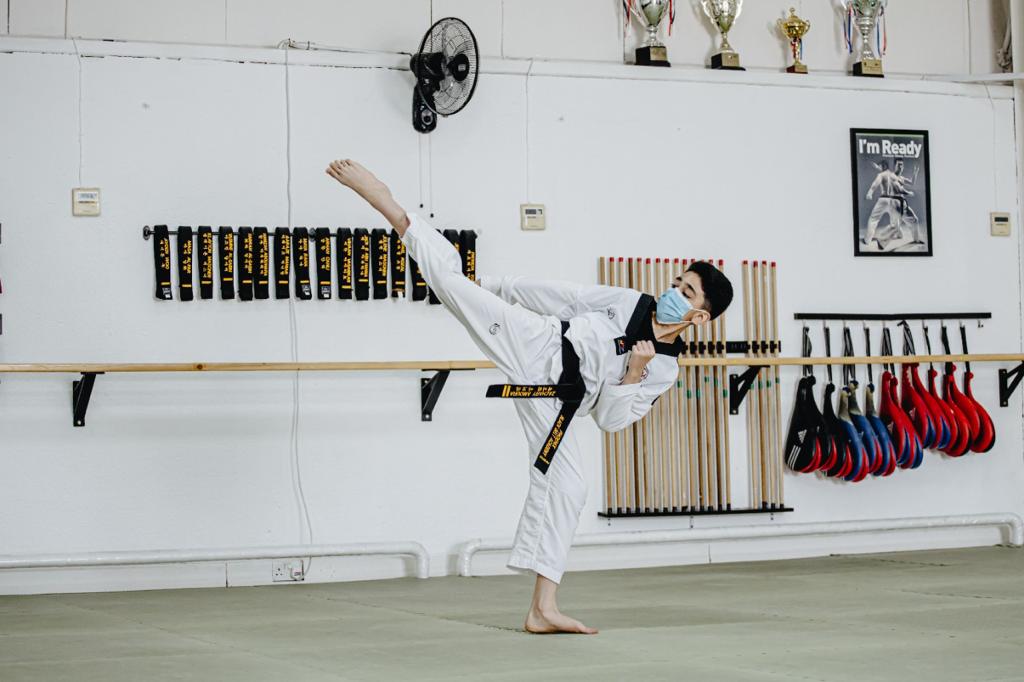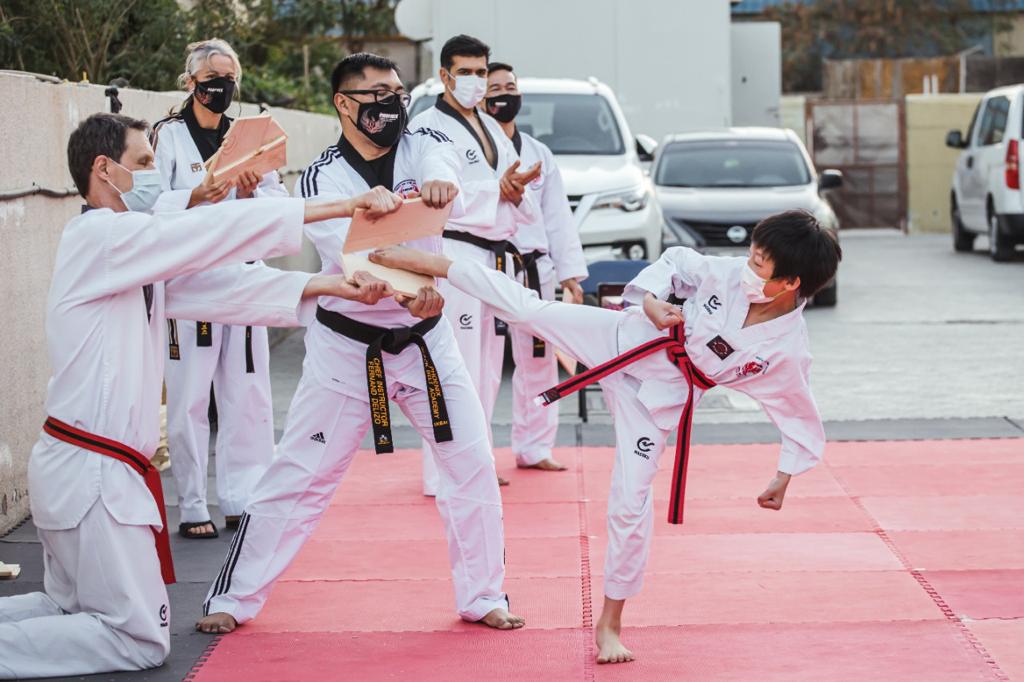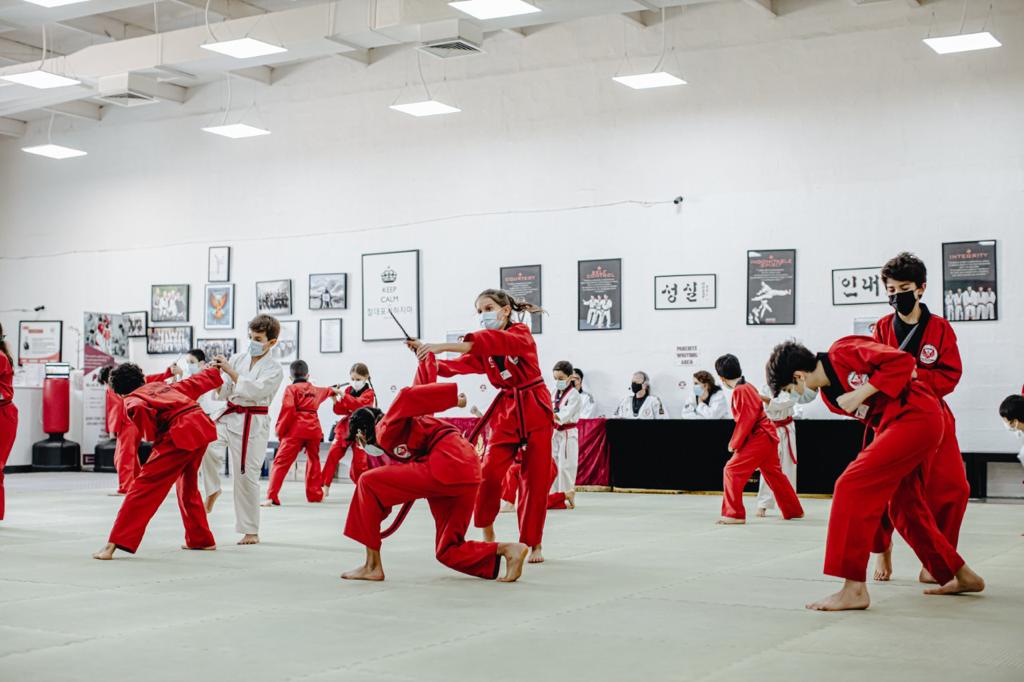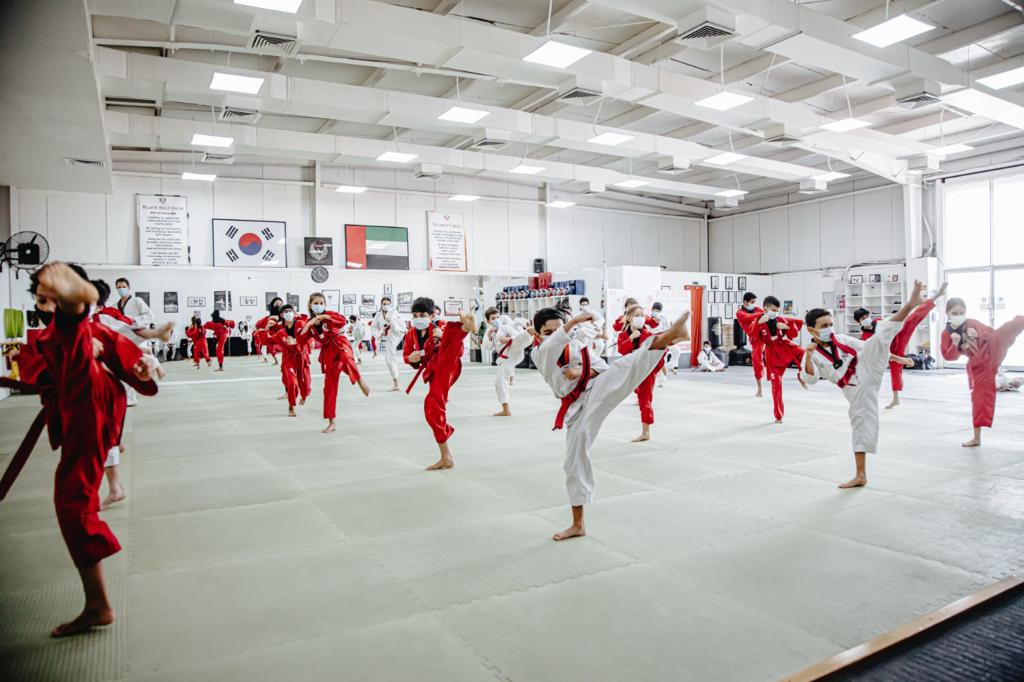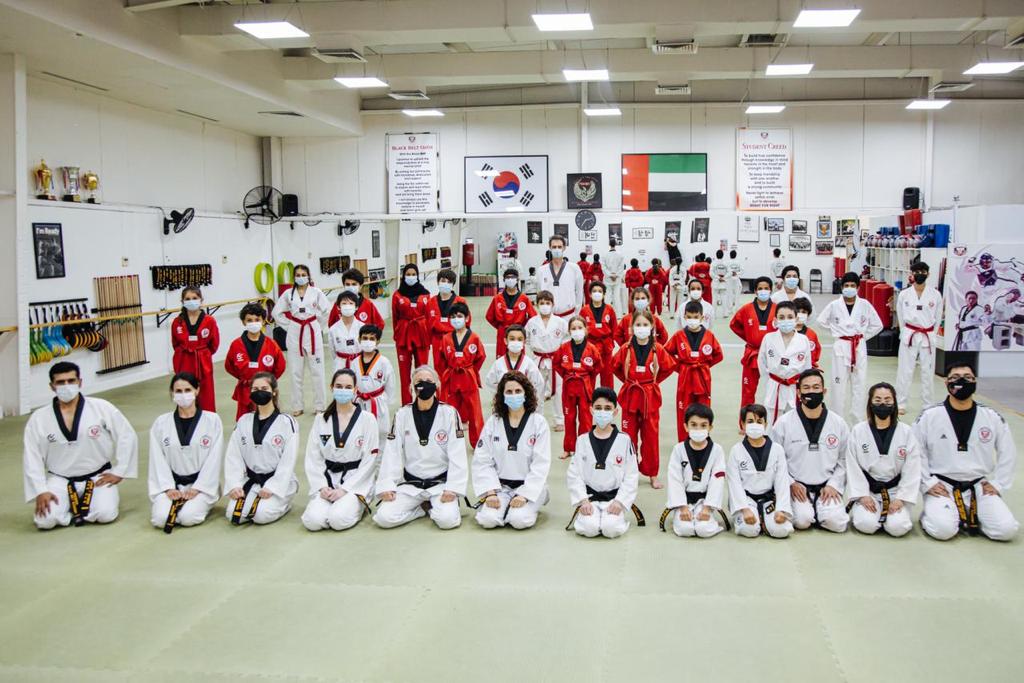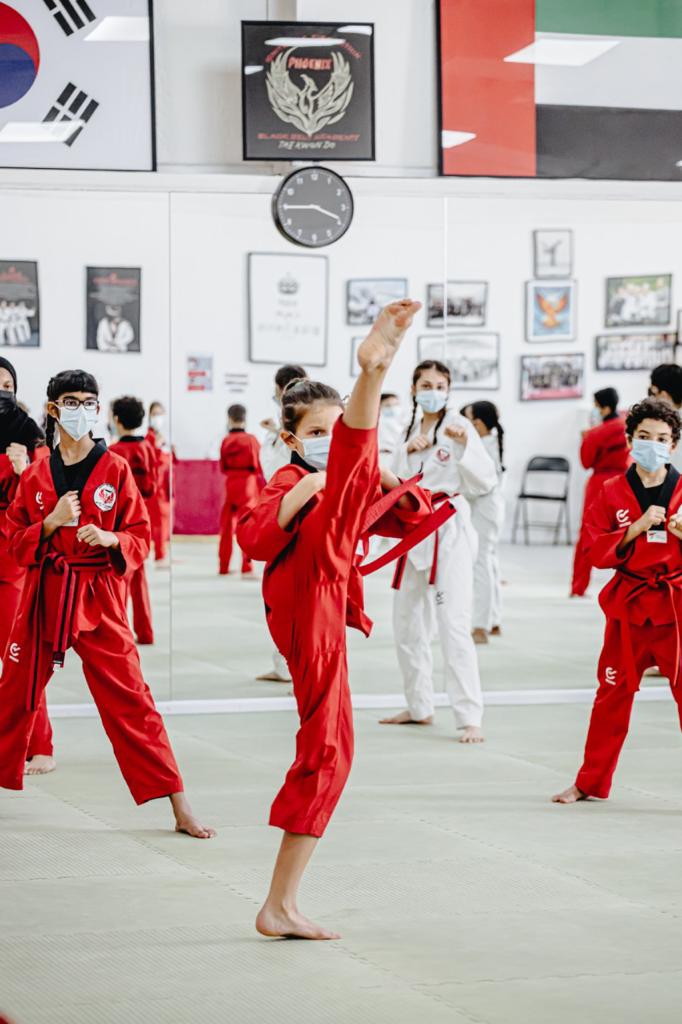 Belt Testing Schedule 2020-2021
See our updated belt testing schedule for all ranks and age groups for the coming season. Plan your training and class attendance starting today! These dates and timings may be subject to change so check back and follow us on social media to get any updates.
Poomse Skill Series Workshops!
Sign up now for this years Poomse/Form Skill Workshop series being offered this fall. There will be four different levels: Basic, Intermediate, Advanced, and Master Levels. We are offering five sessions to strengthen your foundation in stances and techniques, building on this to improve your precision and strength. There will be demonstrations on how these forms have many practical applications in self defense and daily life. Come see what Master Graves learned at the Masters Class in South Korea to improve your skills, confidence, and performance at the next belt testing!
UPDATED MEMBERSHIP GUIDELINES FOR COVID-19 REOPENING
Please review our updated Membership Guidelines to ensure the continued health and safety protocols mandated by the UAE Ministry of Health for all sports academies. The protection of our members and families is our top priority as we reopen our academy. Thank you for your continued cooperation.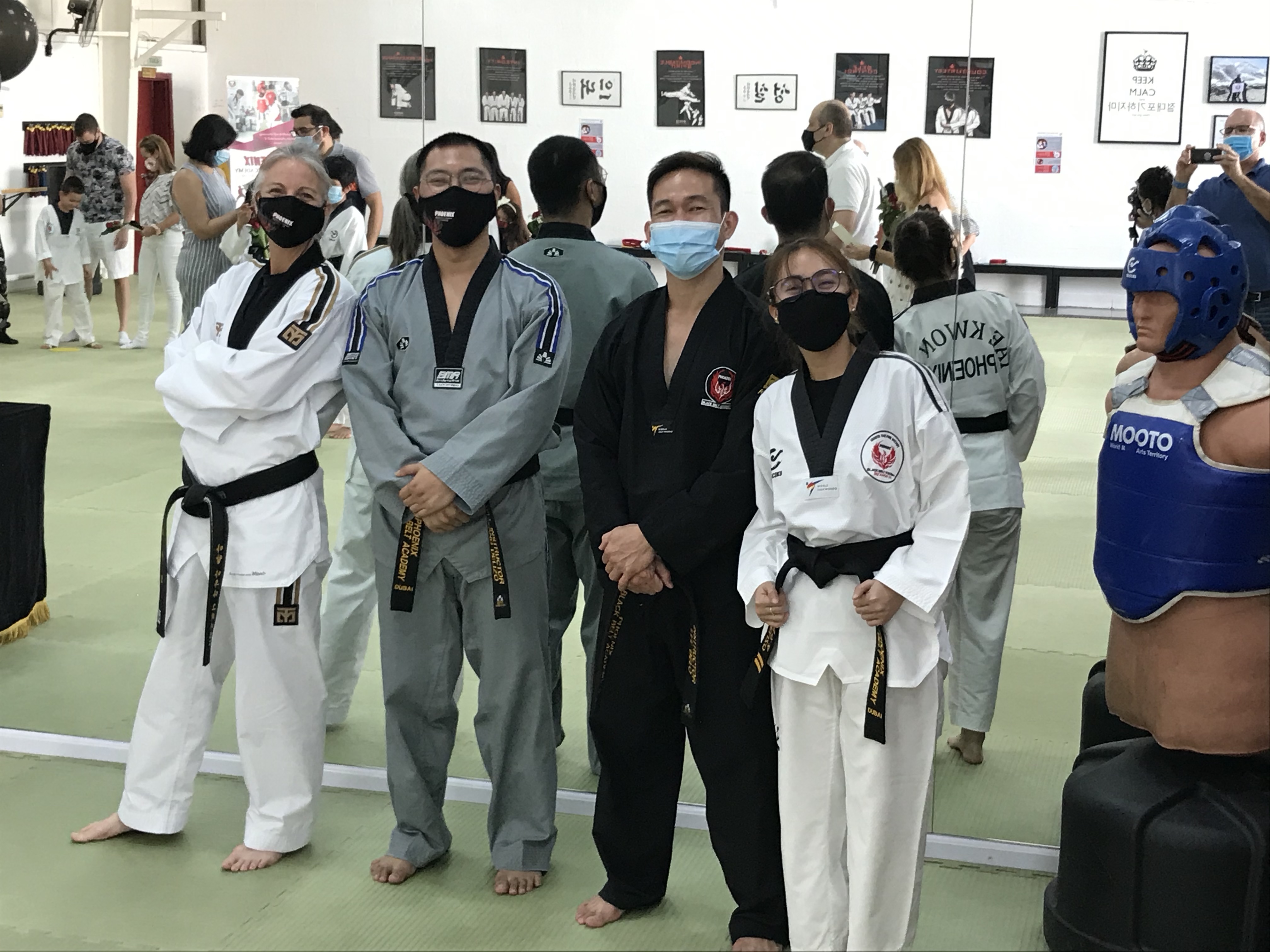 Great job to our newest Black Belts! You had an amazing test despite all the restrictions such as Zoom classes for several months and training so much at home. Everyone did a great job showing your skills and really earned the rank of First and Second Dan Black Belt. The day after the test we welcomed a limited number of family and guests to the formal Awards Ceremony to officially present each student with a certificate and Belt that Master Graves personally tied on. A great way to honor all your hard work and dedication.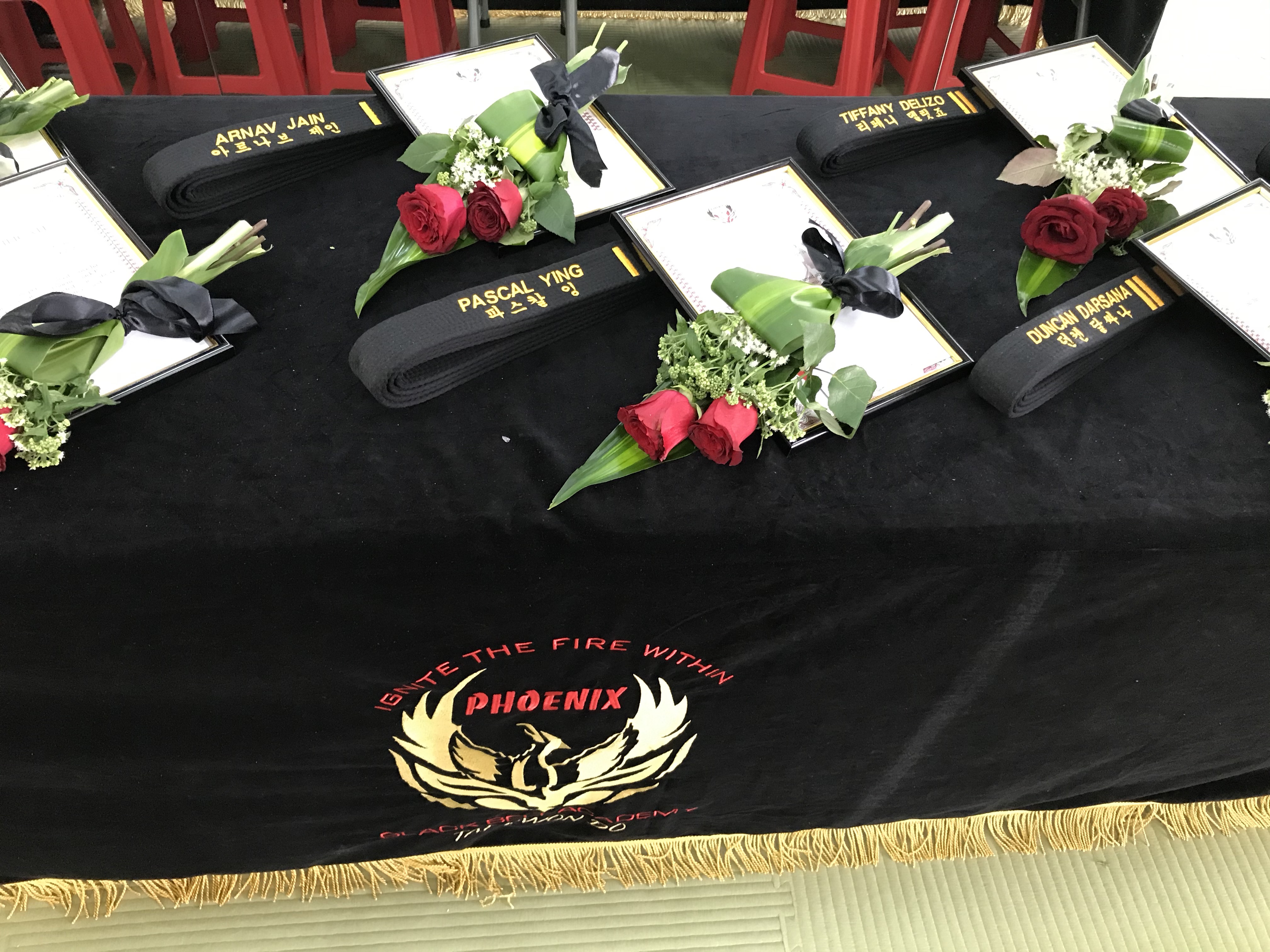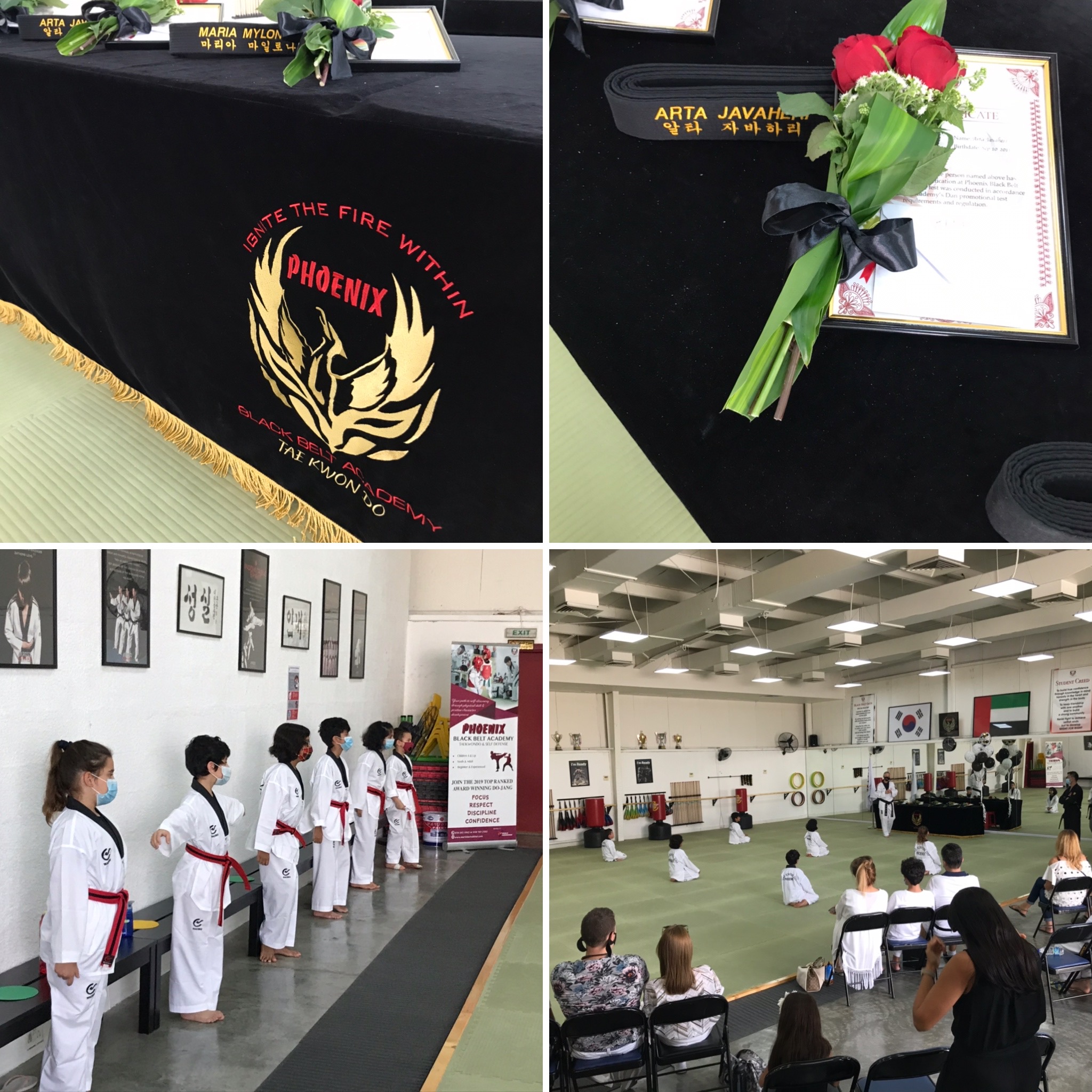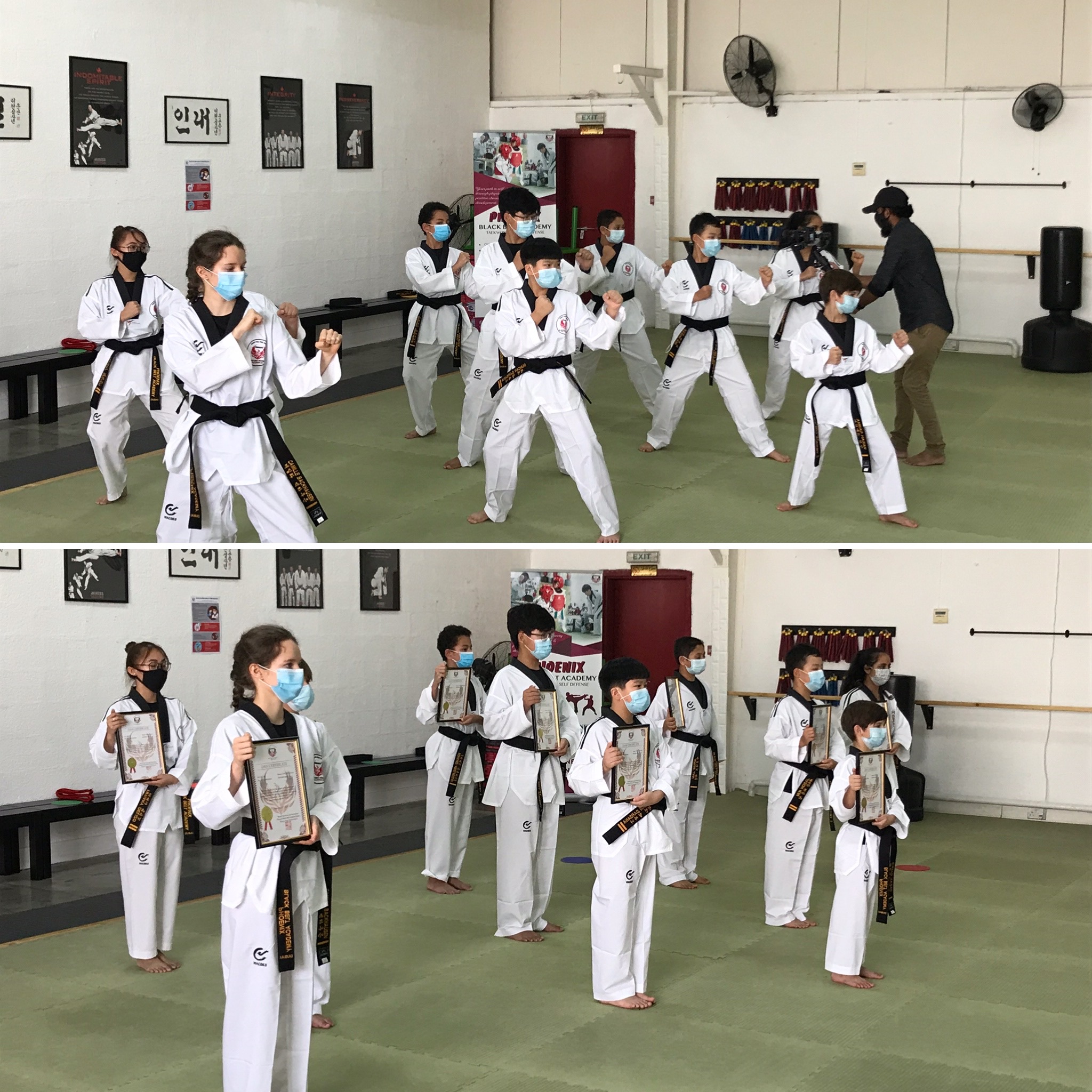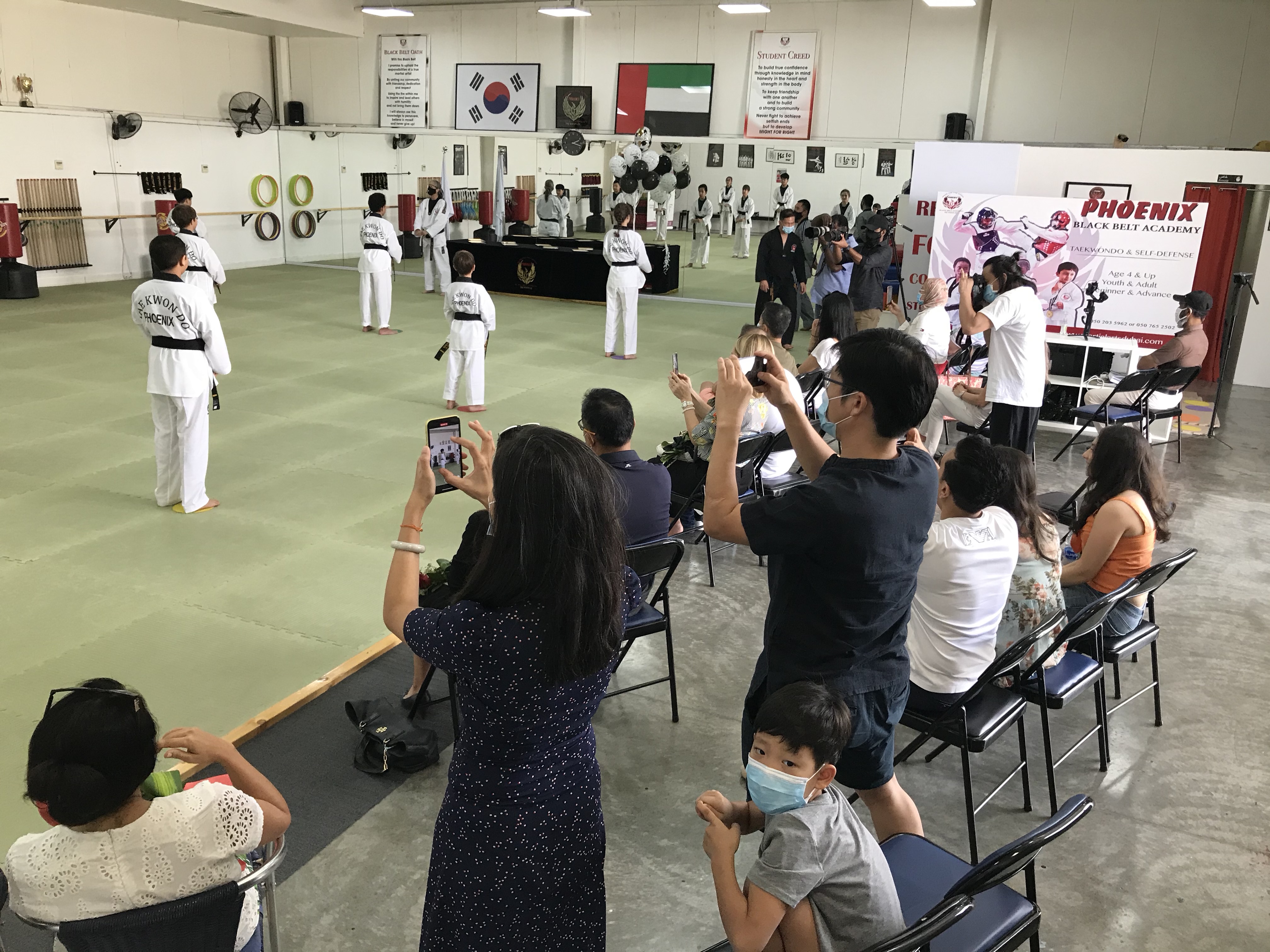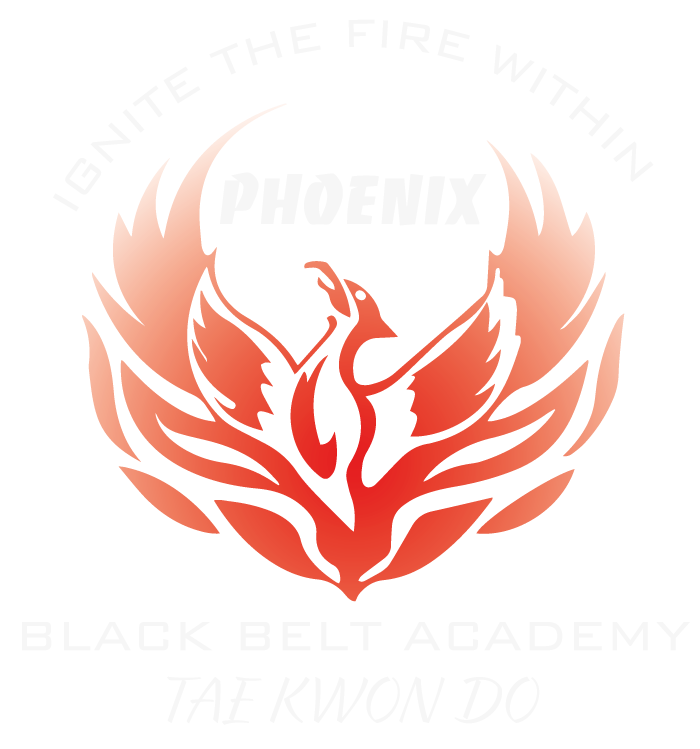 050 203 5962 / 050 765 2502
Phone Hours: Sun-Thu (8am-8:30) Fri-Sat (8am-7pm)
Sun (3:45pm-8:15pm)
Mon (8:30am-9:30am) & (3:30pm-8:15pm)
Tue (3:45pm-8:15pm)
Wed (8:30am-9:30am) & (3:30pm-8:15pm)
Thu By Appointment only (3pm-6pm)
Fri (8:30am-2:00pm) By App (2pm-4pm)
Sat (8:30am-2:00pm) By App (2pm-4pm)
Al Noon Sport Center
Al Quoz Area 4
14 25 Street 
Dubai, United Arab Emirates